Our Dandle® PAL and Polly PAL™ are welcoming a new sister— the Mini PAL™! All three PALs are weighted positioning aids that provide multiple uses during a baby's stay in the NICU. Keep reading to learn about what makes each member of the family unique.
Mini PAL™
Say hello to the newest member of the PAL Family!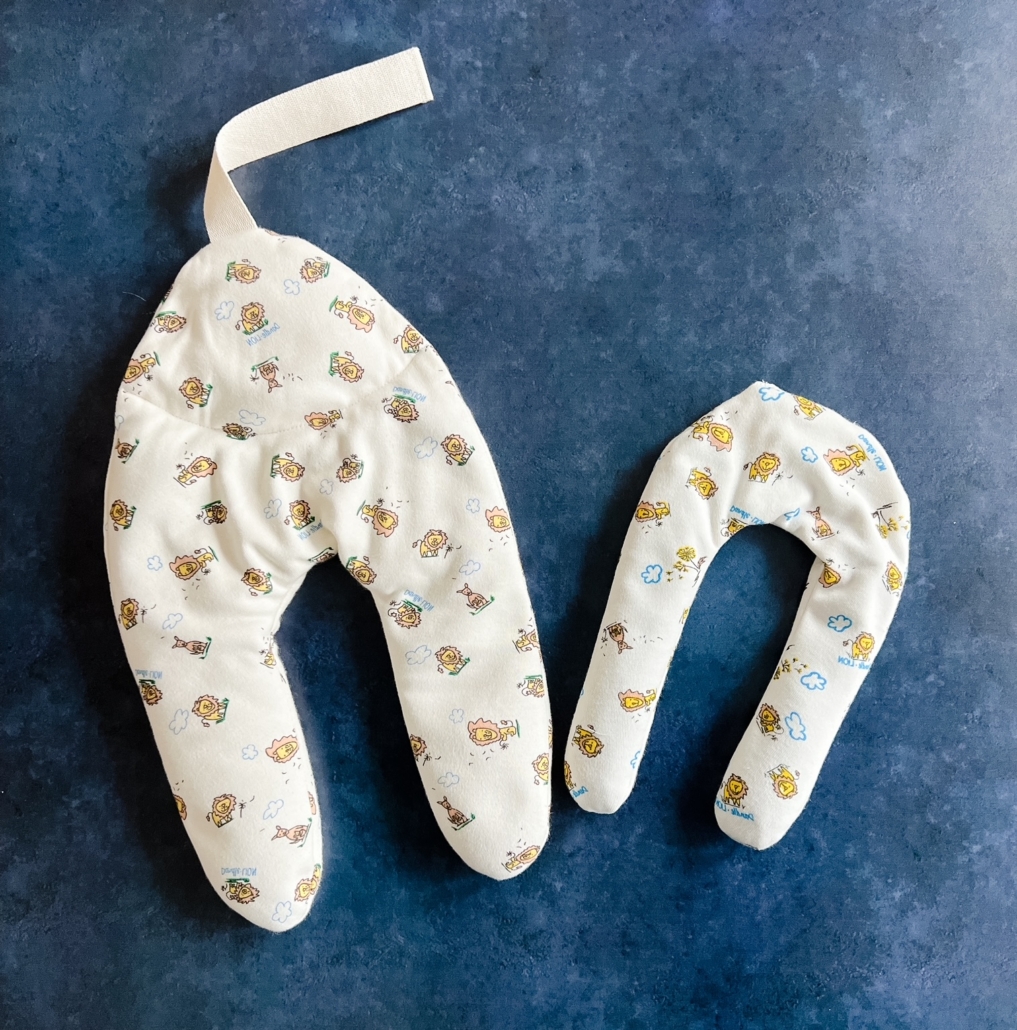 The Mini PAL was designed specifically for the tiniest babies that need more support inside the extra small Dandle® ROO2 and ROO Lite.
Like her older brother and sister, Mini PAL is a flexible positioning aid that can be used in a variety of ways:
A tool for supporting medical equipment while taking up minimal space
An insert in the XS Dandle ROO2 or Dandle ROO Lite to fill in space at the bottom so the wings and pouch fit properly
A lightweight positioning accessory placed gently alongside the baby with the "legs" laid over the baby's shoulders, hips, or behind the head
The Mini PAL has an outer and internal bag filled with silky micro discs and is currently available in a machine-washable version.
Coming soon for Mini PAL: a wipeable version with disposable and washable cover options!
Dandle® PAL
The Dandle PAL is a flexible boundary with dual-weighted pouches that can be easily nestled around an infant to provide containment and support.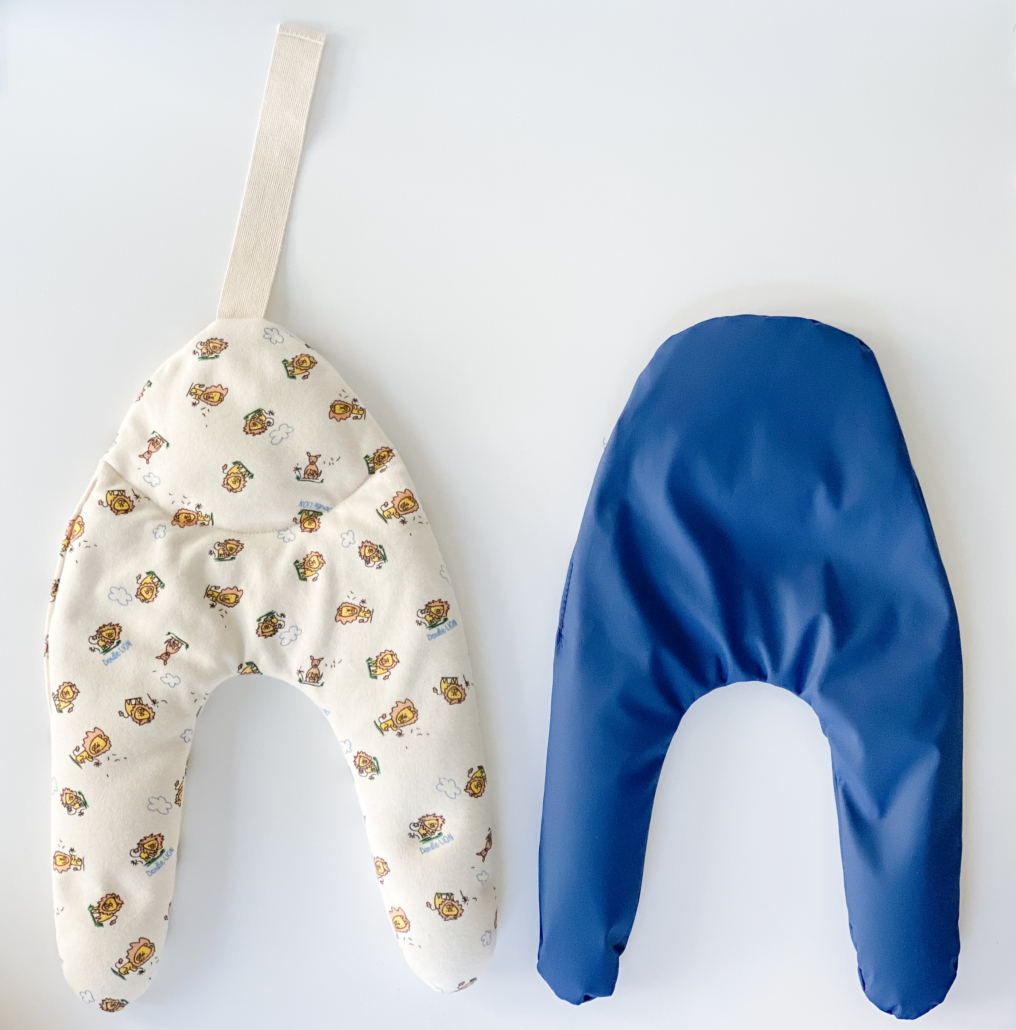 The larger pouch comprises the "legs," which provide support and flexion, while the smaller pouch gives height or extra support when needed. The unique twill tab allows clinicians to stack the two compartments over one another and secure them in place, providing stability and height where it's needed most. The silky micro discs can be shifted to personalize care.
The Dandle PAL serves a variety of additional functions:
Acts like a "second set of hands" to comfort the baby during patient care
Holds medical devices in place to reduce the likelihood of malposition, unintended removal, or pressure injury
Supports upper and lower extremities simultaneously when used in pairs
This product has a washable and wipeable version, along with disposable and washable covers for the wipeable Dandle PAL.
Polly PAL™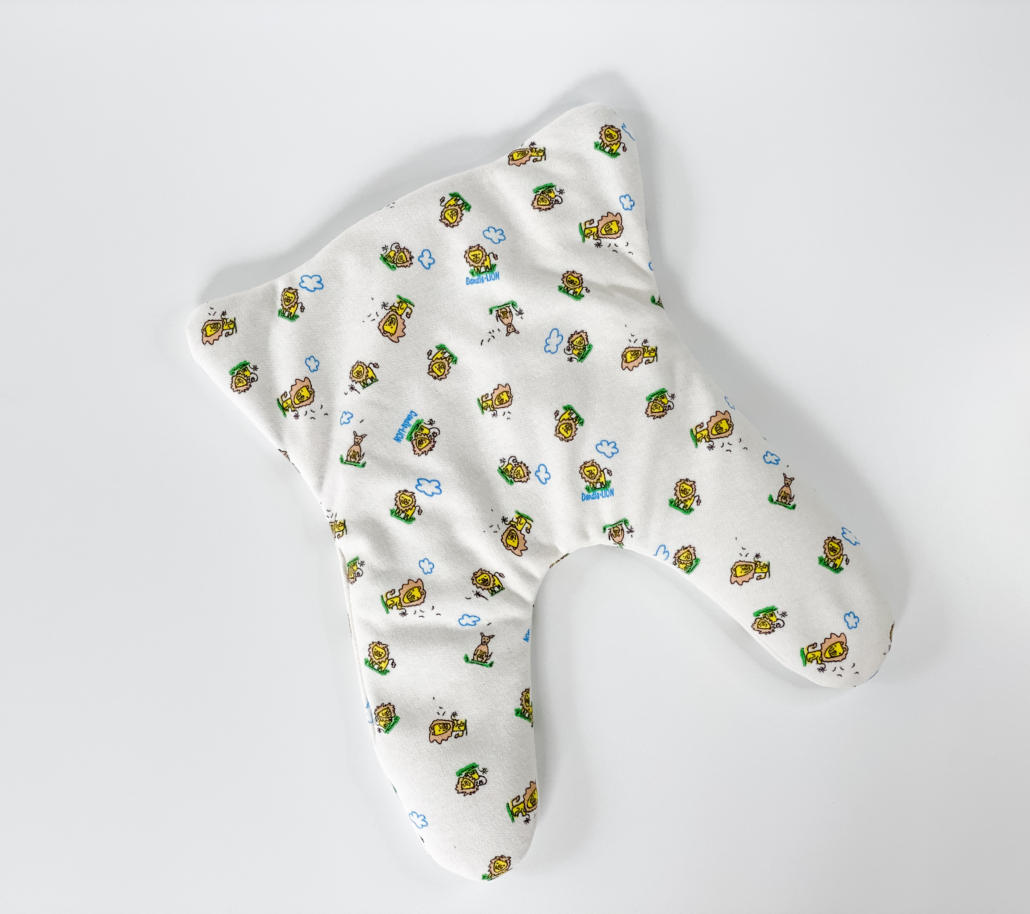 The Polly PAL is now a big sister! This smaller, single-bag weighted boundary supports positioning in the NICU.
This boundary also serves a variety of functions:
Around the head to encourage midline positioning
Supports respiratory equipment or other medical tubing
Behind the back when the baby is side-lying
A "second set of hands" to provide comfort during patient care
Anywhere the baby needs a little bit more comfort or support
https://dandlelionmedical.com/wp-content/uploads/2023/04/The-PAL-Family.png
628
1200
dandyweb
https://dandlelionmedical.com/wp-content/uploads/2022/08/DandleLION-Logo-Color-800x278-1.png
dandyweb
2023-04-11 13:30:48
2023-04-11 13:30:50
The PAL Family