During this Free Webinar You Will Learn:
Quality improvement is mandated by Magnet certified hospitals. Quality improvement work is not limited to monitoring Joint Commission standards but can also be used to introduce new process and facilitate change.
In 2018, a large level 3 hospital assessed their traditional positioning program and the viability of instituting a potentially better practice. The use of a quality improvement project proved an effective change mechanism. This quality improvement project, including useful improvement tools, staff engagement strategies, and site individualization will be discussed. Quality improvement is a tool to help staff identify a need for change and create a successful intervention/process.
Learning Objectives:
List 2 strategies for staff engagement in quality improvement projects
Identify 3 variables indicating improved positioning practice
Describe 2 quality improvement tools that facilitate process efficiency
Register below to watch the RECORDING: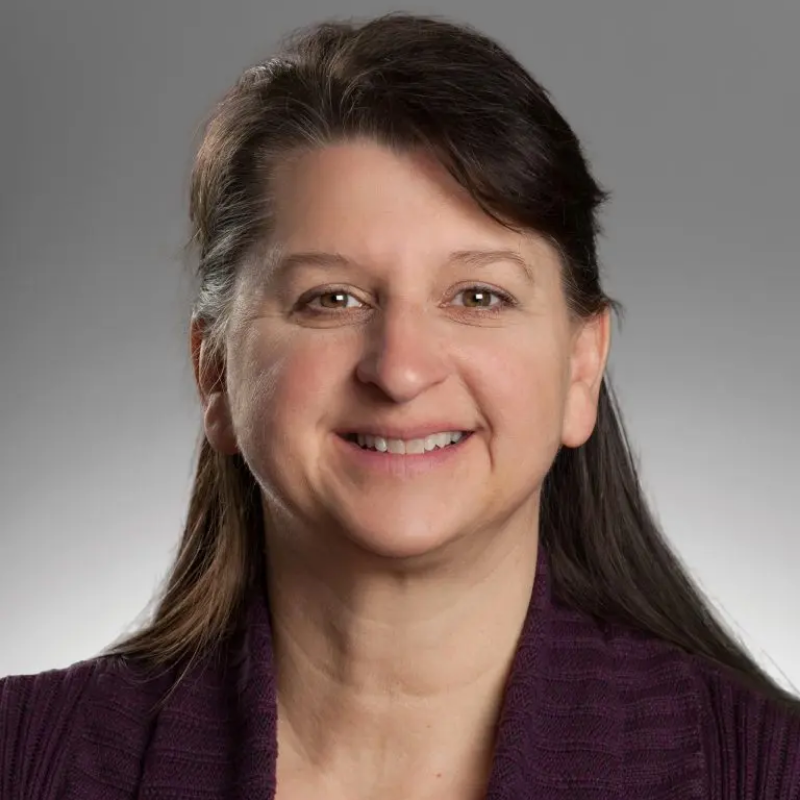 Our Speaker:
Dr. Elizabeth Jeanson, PT, DPT, DCS, NTMTC, CNT
Dr. Elizabeth Jeanson currently serves as the Developmental Specialist in Neonatal Intensive Care at Sanford/USD Medical Center. As the developmental specialist and PT, her responsibilities include direct patient care, developmental care programming and policy, staff, family and community education, quality improvement and organization of the neonatal therapy team.  Elizabeth completed NIDCAP training and Infant Behavioral Assessment certification. She is NNNS and  Neonatal Touch and Massage Therapy certified.  She is a certified neonatal therapist. Dr. Jeanson has presented nationally on topics including sensory development of preterm infants, positioning of infants in NICU, non-pharmacologic pain management for preterm infants, change process and quality improvement,  Infant Driven Feeding-TM Implementation, as well as team building and strategic planning for multidisciplinary teams. She published, One to One Bedside Nurse Education as a Means to Improve Positioning Consistency in 2013. Elizabeth's passion is improving the outcomes of premature infants through evidence based practice, family support and staff education.
This course has been approved by the California Board of Registered Nurses, Provider Number 15417 for 1 contact hours.