Why you want to attend:
Neonatal nurses are aware of the importance of proper newborn skin care and the importance of following a standardized plan of care. Neonatal skin issues have been known to contribute to sepsis, extended length of stay, deformities, scarring, pain, stress, and parent dissatisfaction. The most common skin issues that neonatal nurses face are diaper dermatitis along with various other tissue injuries that occur from daily bedside care.
This presentation will focus on how the use of a diaper dermatitis algorithm can provide consistency in care and ultimately decrease the incidence of diaper dermatitis in the NICU. We will also discuss how the use of hydrogel dressings can impact the healing of various other skin injuries seen in the NICU.
Learning Objectives:
Discuss at least one benefit of using an algorithm to prevent, identify, and treat diaper dermatitis in the NICU.
List two skin injuries that could benefit from hydrogel dressings.
Summarize the current body of evidence presented by the speaker that supports the goal of early identification and treatment of challenging skin care issues in the NICU.
Register below to watch the RECORDING: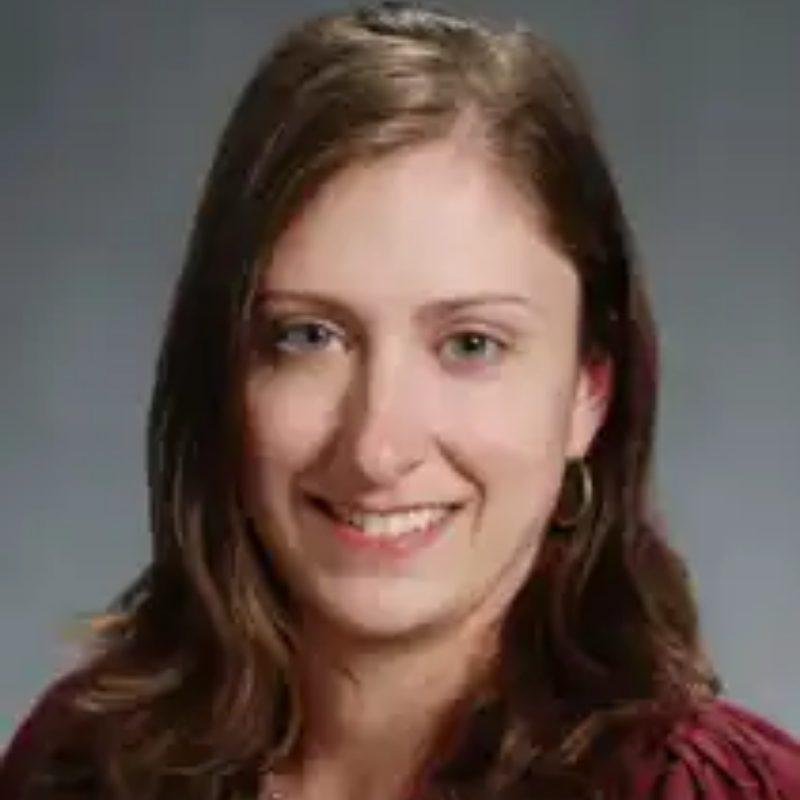 Our Speaker:
Media Esser, RN, MSN, NNP-BC, PhD(c)
is a Neonatal Nurse Practitioner at Children's Hospital of Wisconsin. She has served as chapter president of the National Association of Neonatal Nurses (NANN) of Southern WI. She is passionate about neonatal skin care and has worked on streamlining care with the development of a diaper dermatitis algorithm.
Her expertise has been integral in the development of a NICU skin care policy revision, as well as coordinating continuing education by visiting scholars at her hospital. She plans to continue her work with skin care in the development of a pilot study that will look more closely at skin injuries in order to guide her work for her dissertation.
This webinar is still available for viewing but is no longer eligible for CE credit.