During this Free Webinar You Will Learn:
Healthcare professionals (HCPs) are experiencing record high levels of burnout. Stress and burnout in the NICU may negatively affect a provider's ability to care for themselves and their patients. In this interactive interview session, the concept of work-life balance for HCPs will be discussed including its deleterious effects on physical and mental health. Based on lessons from the NICU, a more beneficial construct and multiple practical strategies for managing and optimizing priorities, time, health, and energy will be offered.
Learning Objectives:
Describe two negative outcomes of pursuing work-life balance
Recognize three signs of stress in the healthcare provider and preterm infant
Explore three strategies to manage and optimize time, health, and priorities
Register below to watch the RECORDING: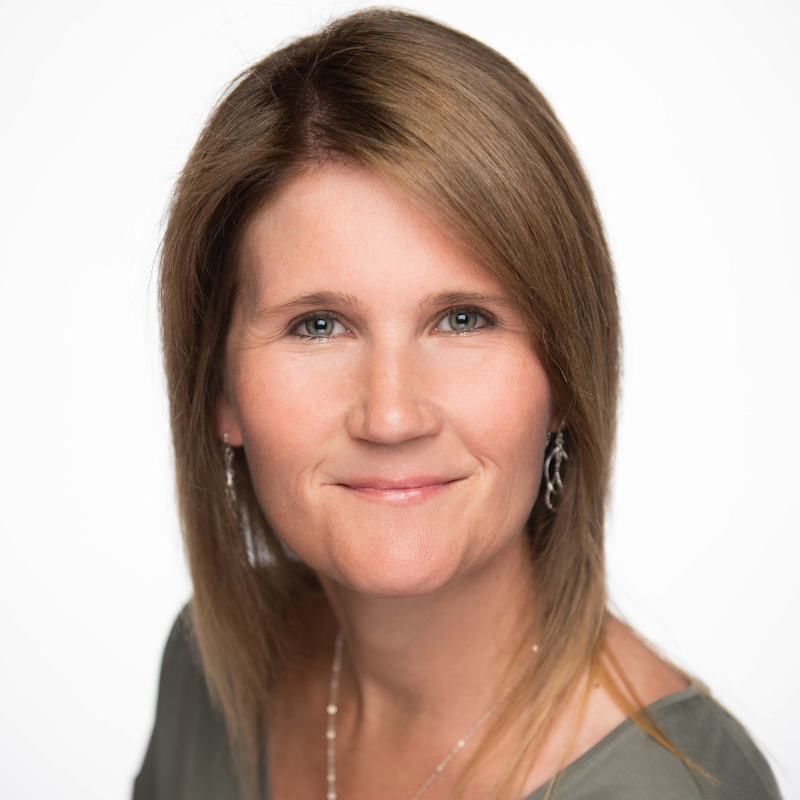 Our Speaker:
Sue Ludwig, OTR/L, CNT
Sue Ludwig is passionate about improving quality of life for infants who begin their journey in the NICU. A licensed occupational therapist and board-certified neonatal therapist, she is president and founder of the National Association of Neonatal Therapists, where she uses a blend of clinical expertise, innovation, and leadership skills to support the advancement of this specialized field on a global level.
Sue practiced as a neonatal occupational therapist at the University of Cincinnati Medical Center for over 20 years and has consulted in the NICU space since 2003.
She is the media expert in neonatal therapy for the American Occupational Therapy Association, a member of the steering committee for the National Coalition for Infant Health, and a medical advisory board member for Hope for HIE. Sue has received the Laura Edmunds Lectureship Award from UMass Memorial Medical Center, the Individual Contribution to Maternal & Child Health Award from the National Perinatal Association, and the Entreleadership Momentum Award from Ramsey Solutions. She has also been named a Graham's Foundation Resilience Honoree. 
Sue is a sought-after speaker, consultant, writer, and educator. Her book, Tiny Humans, Big Lessons: How the NICU Taught Me to Live with Energy, Intention, and Purpose was released in March of 2022.
Sue lives in Cincinnati, Ohio with her husband and a couple of dogs and has two grown children.
This course has been approved by the California Board of Registered Nurses, Provider #16677 for 1 contact hours.