Why you want to attend:
The "environment" is a term used to describe the endless combination of external factors surrounding and affecting an organism. Unfortunately most of us find ourselves living in an environment contaminated with potentially harmful chemicals that can enter our blood stream through the lungs, digestive system and skin.
In this presentation we will review the unique vulnerability of developing newborns and specific routes of potential exposure for us all.
We will review common environmental toxins and their associated health risks, provide practical tips on how to identify and minimize exposures to these substances, and simple ways that you can advocate for safer ingredients in everyday products – from food to skin care products and cleaning supplies.
Learning Objectives:
Describe the three ways that newborns may be exposed to harmful chemicals.
Discuss at least one characteristic that makes the newborn's skin, lungs, or digestive system uniquely vulnerable to environmental exposures.
Provide one example of an ingredient found in common infant care product that may pose health risks to fetuses and newborns.
Register below to watch the RECORDING: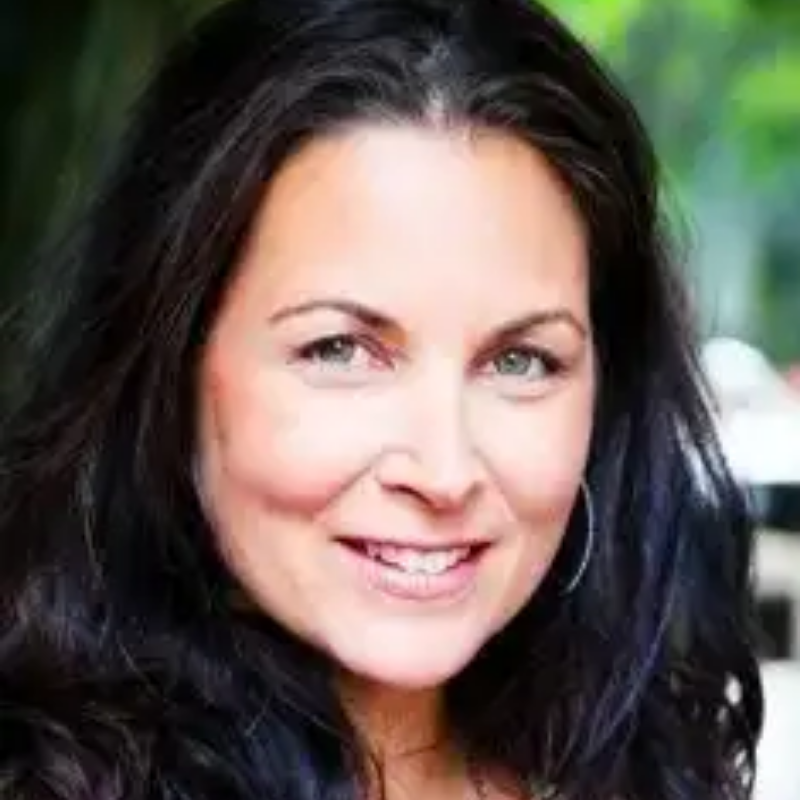 Our Speaker:
Kathi Salley Randall RN, MSN, CNS, NNP-BC
is a Neonatal Nurse Practitioner with more than 20 years neonatal nursing experience and is a passionate environmental advocate. Kathi has been a member of the Alliance of Nurses for Healthy Environments since 2008 serving as the liason for NANN, as the Practice Workgroup co-chair and was on the Board of Directors from 2012 to 2014. Kathi created a website, called GreenNICU.com to share resources and provide education to other concerned nurses working in the NICU. Kathi believes that a baby's first bedroom whether in the NICU or at home should be free from toxins that can potentially harm a baby or the staff caring for the newborn.
This webinar is still available for viewing but is no longer eligible for CE credit.