Why you want to attend:
Supportive positioning of babies in the NICU promotes physiologic and behavioral stability, reduces stress and promotes the well-being of each infant. However, individualized positioning may also improve lung function, pulmonary health and long term respiratory morbidities for these fragile infants as well. This webinar will provide the theory and anatomical rationale for the use of individualized interventions for pulmonary health in the NICU.
Learning Objectives:
Discuss at least two positive effects of supportive positioning and early movement of the preterm infant lung function and chest mechanics.
Describe one therapeutic strategy that has been shown to minimize abnormal lung function in preterm infants.
Register below to watch the RECORDING: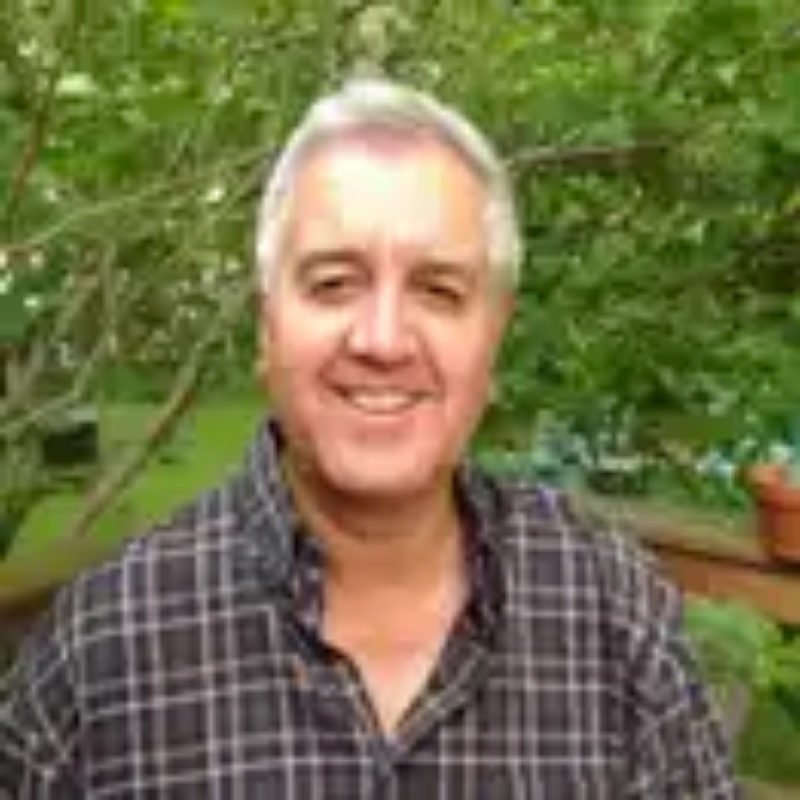 Our Speaker:
John Chappel, PT Director of Synactive Pediatrics Curriculum
John is a NIDCAP trained Neonatal Physical Therapist who has worked with infants and their families for over 37 years. John has a Masters in Pathokinesiology and is a sought after speaker, educator and clinician. In April 2015, John was awarded the Inaugural Practice Pioneer Award by the National Association of Neonatal Therapists in recognition of his many clinical accomplishments. He continues to practice through Metaphysical Therapeutics providing direct patient care and on site clinic workshops to neonatal practice professionals around the US.
This webinar is still available for viewing but is no longer eligible for CE credit.