During this Free Webinar You Will Learn:
Many say that the brain is the last frontier of neonatal care and to support this belief Neuro-Intensive Care Nurseries or NeuroNICU's are popping up all over the globe.
Since the definition of a NeuroNICU is not well-defined, each hospital capitalizes on their local expertise and specific interests to develop their plan for creating a NeuroNICU program.
For the last 5 years, Kathi Randall has been traveling the globe supporting NICUs who have an interest in creating a NeuroNICU program and increasing their use of brain monitoring and neuro-protective care at the bedside. Through this experience, Kathi has developed a framework for other NICUs to follow, and has created the "4 Pillars of NeuroNICU Care".
Within each of these 4 pillars there are opportunities to observe, evaluate, initiate, or improve existing practices in the NICU that may affect the developing brain. And this creates opportunities for every member of the care team (including parents) to take their NICU to the next level.
In this one-hour webinar, Kathi will share the 4 Pillars of NeuroNICU Care, provide examples of projects that can be implemented, and share some exemplary case examples from her travels to other NICUs around the world.
Learning Objectives:
List the four pillars of the NeuroNICU practice framework.
Describe at least two daily clinical practices, or QI opportunities, that bedside providers can influence related to one of the NeuroNICU care pillars.
Register below to watch the RECORDING: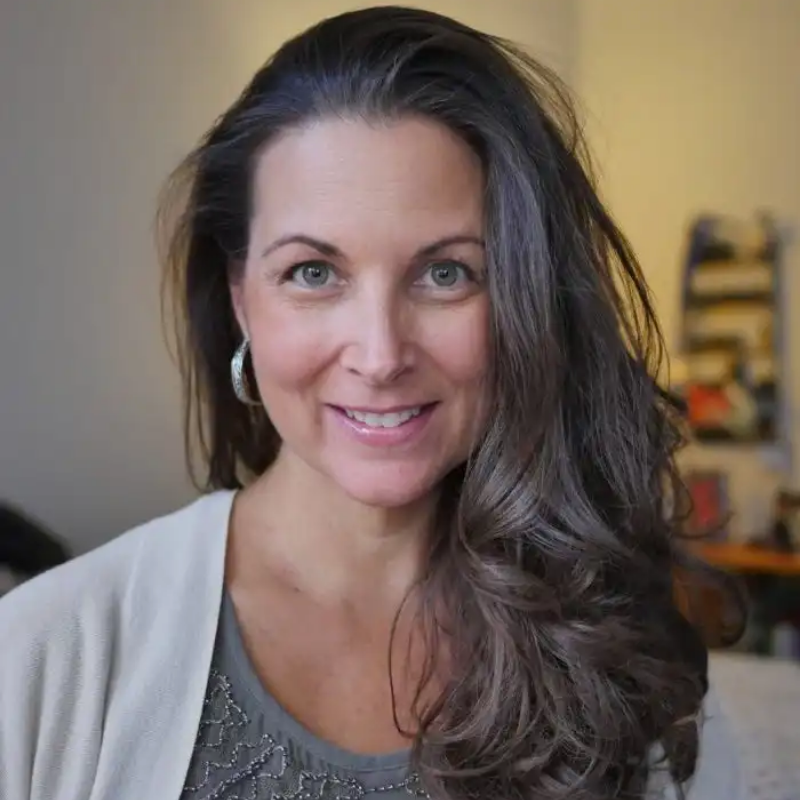 Our Speaker:
Kathi Randall, RN, MSN, CNS, NNP-BC
Kathi is the founder of Synapse Care Solutions, an education and consulting company dedicated to supporting Neonatal Neuro-Critical Care Units. Through Synapse Care, Kathi offers NeuroNICU program consultation, in-person workshops, online courses, and an annual nurses' conference. The ONE Conference focuses on the fact that Every NICU is a NeuroNICU and that ONE person can make a difference in their NICU; ONE baby, ONE family, and ONE moment at a time.
Kathi has been helping hospitals implement bedside aEEG brain monitoring into the NICU for more than a decade with her online aEEG Mastery Courses and monthly free Q&A sessions. Over the last 5 years, Kathi has been spending her time with the NeuroNICU Team at Stanford University and traveling the globe supporting NeuroNICU programs throughout the US, Thailand, Lebanon, Oman, and Brazil. She is a frequently invited speaker at international conferences with a focus on educating others on the use of aEEG, therapeutic hypothermia for HIE, and creating Neuro-Nurturing NICUs.
To contact Kathi or learn more about her NEW online Brain Cooling Course, any of her aEEG programs and the upcoming ONE Conference in San Diego, CA from Feb 3-5, 2019, you can follow her on social media or visit her website at: www.synapsecare.com
This webinar is still available for viewing but is no longer eligible for CE credit.