During this Free Webinar You Will Learn:
The sucking reflex begins with the baby swallowing amniotic fluid throughout gestation in utero. After birth at term, a coordinated suck-swallow-breathe reflex allows the baby to feed efficiently and safely. Premature birth interrupts this sequence of development. Reflexes and movement patterns are influenced by environmental, physiological, neurological, and behavioral factors.  
Posture and mobility will affect feeding patterns, and feeding patterns will impact a baby's posture and mobility. Function of the mouth and body are inextricably linked; caregivers must understand this connection and avoid treating either aspect in isolation.  
The quality of neonatal movement patterns during the NICU stay is foundational in the development of the baby's oral motor skills, subsequent feeding progression, and feeding journey beyond the NICU. Best practices in caring for premature infants include intentional touch and handling, which provide an optimal base for oral motor and respiratory patterns that will then in turn create safe and efficient feeding outcomes.
Learning Objectives:
List one way to implement intentional touch into their daily sessions, as well as educate and empower caregivers.
Name two key aspects of early position with regards to the long term infant on developmental feeding and ongoing craniofacial development.
Describe 3 foundational skills needed prior to bottle or breast introduction.
Register below to watch the RECORDING:
Our Speakers: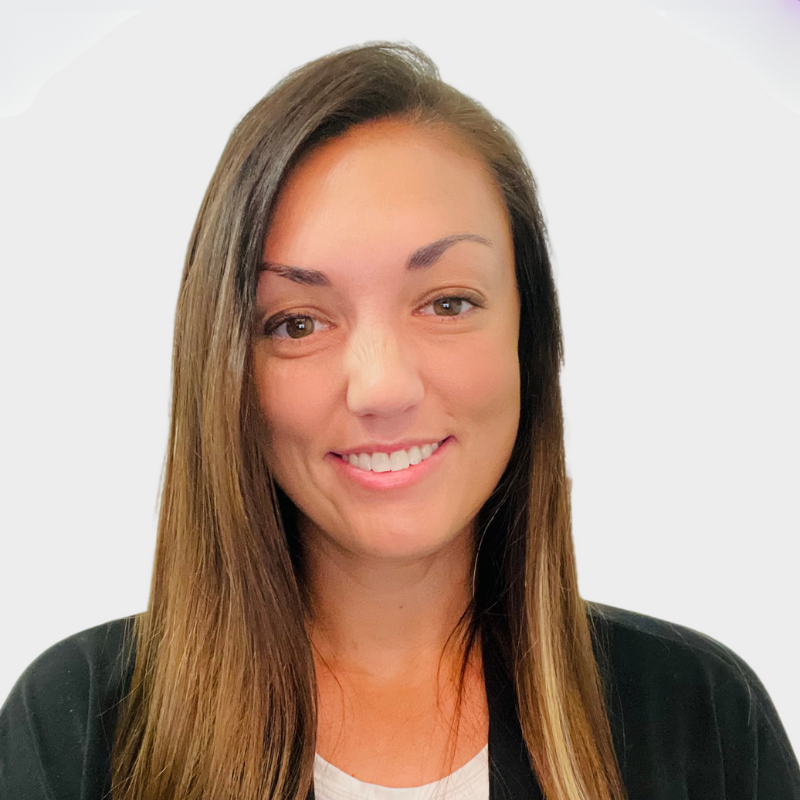 Kristin Horwath, PT, DPT, CNT, NTMTC
Kristin Horwath is a pediatric physical therapist, certified neonatal therapist, and Neonatal Touch and Massage certified. Kristin graduated with a bachelor's in Health Science at the University of Florida in 2008 and received her Doctorate of Physical Therapy at the University of North Florida in 2011.  
Kristin has worked in a variety of settings including acute care, outpatient pediatric rehabilitation, and NICU. Kristin's work in the NICU centered around leading program development on cranial molding, advocating and educating staff on the role of rehab in the NICU from admission to discharge, and collaborating on the development of the chronic BPD unit within the NICU, advocating for the tiniest patients that lived in the NICU for weeks to months. She presented and advocated on developmentally appropriate care in the NICU, involving a multidisciplinary approach and team effort promoting more optimal developmental outcomes.
Kristin specializes in treating infants and has a passion for treating babies with a proactive approach, promoting optimal gross motor skills through intentional positioning and handling and prevention and treatment of torticollis, plagiocephaly, and body compensations associated with feeding difficulties.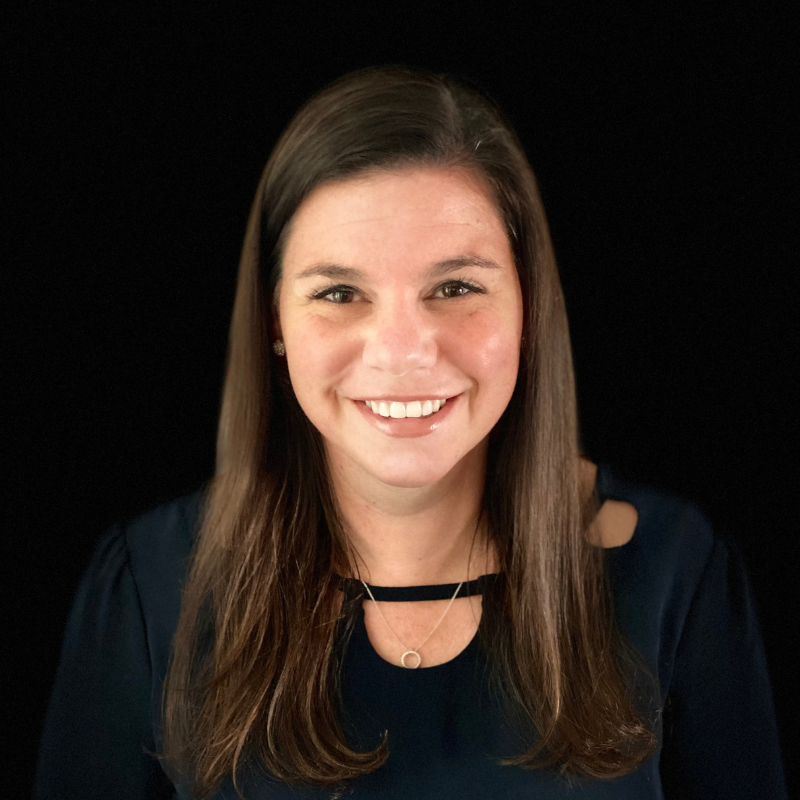 Jennifer Ainsworth, OTR/L, NTMTC
Jennifer Ainsworth is a pediatric occupational therapist and Neonatal Touch and Massage certified. Jenn graduated with a double major in Elementary Education and Psychology from the University of Miami in 2003. She continued her education at Florida International University in Miami, Florida, earning her Master of Science in Occupational Therapy in 2005.
Jenn has also cared for patients in a variety of settings throughout her career, including outpatient Cerebral Palsy care, pediatric rehabilitation, and NICU.  Jenn loves to provide education on feeding and development to moms. She has extensive training and experience in feeding difficulties from neonates through childhood. Jenn has attended Neurodevelopmental Treatment courses for handling and facilitation of typical motor patterns through milestones. She strongly believes in the power of intentional touch and believes that feeding is best when worked on from the foundation of movement patterns. She is passionate about empowering and educating moms so they can enjoy each stage of motherhood!
This course has been approved by the California Board of Registered Nurses, Provider Number 16677 for 1 contact hours.