During this Free Webinar You Will Learn:
Dr. Zimmermann is a Neonatologist with 15 years of experience taking care of sick and premature infants in the Neonatal Intensive Care Unit. She is currently the director of quality and education at an 80-bed Level IV NICU in Colorado. In March 2020, she created Mighty Littles, a blog and podcast dedicated to NICU parents, families and staff. The podcast weaves medical storytelling, practical parenting, and NICU education together, helping parents navigate their time in the NICU. The NICU is universally described by parents as foreign, overwhelming and isolating during the beginning of their stay. NICU families are increasing looking to social media and the internet for information, education and a sense of community to help them navigate their NICU experience, highlighting the desire and importance of community and connection for NICU families. Through family interviews for the podcast, she has identified themes which cause families stress during their NICU stay, and has changed her practice in several areas over the last 6 months based on her family interviews.
Learning Objectives:
Describe two or more changes that can be made in your NICU routine to minimize miscommunication and improve consistency between care providers and families.
List at least two key factors causing families anxiety at the time of discharge, particularly for the most medically fragile infants.
Register below to watch the RECORDING: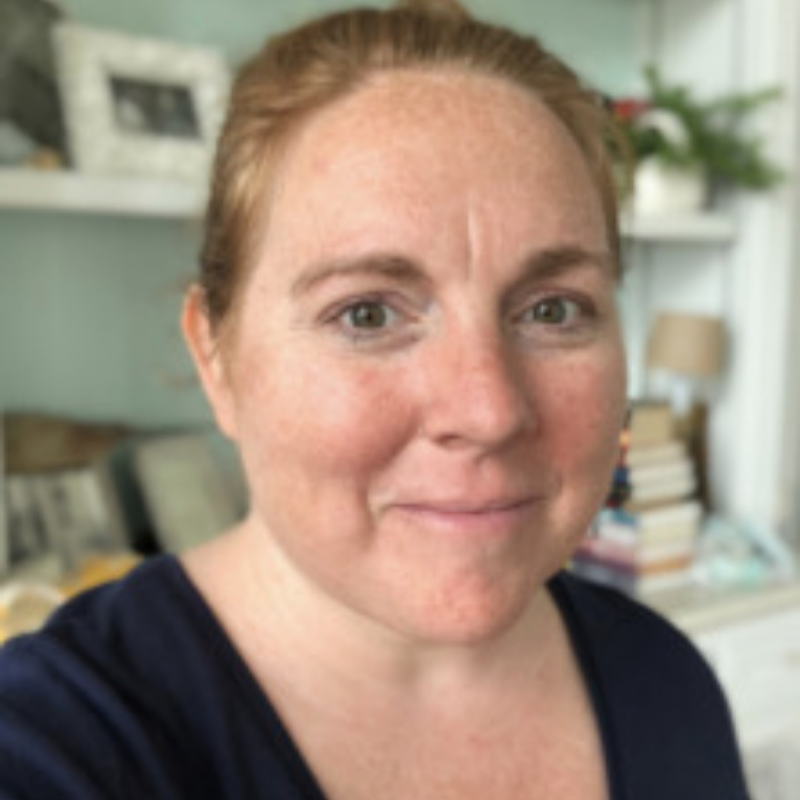 Our Speaker:
Anna Zimmerman, MD, MPH
Anna is a mom and neonatologist currently living in Denver, Colorado. She has three children – a 6 year old daughter and nearly 4 year old boy-girl twins. She created the website www.mightylittles.com in 2019 to explore all topics related to parenting. She wanted to create a place to explore how to raise kids to be the types of adults this world needs. What it means to be a good human, a kind human, a compassionate human. The focus of her work is the long term goals of parenting. Additionally, as a neonatologist, she has a particular passion for telling the stories of NICU graduates and is working on a book and podcast dedicated to our most fragile babies.
This course has been approved by the California Board of Registered Nurses, Provider Number 15417 for 1 contact hours.