During this Free Webinar You Will Learn:
A dilemma we face in obstetrical care is how to best support mothers and newborns to remain together and exclusively breastfeed when the newborn experiences transitional neonatal hypoglycemia.
We know that at birth the infant's blood glucose level is about 70% of the maternal level and falls during the first two hours of life. For otherwise healthy newborns, this is labeled transitional hypoglycemia and is normal.
There is strong evidence that skin to skin contact between mothers and infants has numerous benefits, including glycemic regulation. Breastmilk also confers many health benefits and positively affects blood glucose levels. The AAP has long supported exclusive breastfeeding for the first six months of life followed by breastfeeding in combination with the introduction of food until at least the first year of life.
The standard treatment for transitional hypoglycemia has been to introduce formula and IV dextrose with a NICU admission, interrupting exclusive breastfeeding and leading to mother/newborn separation. A practice that has taken rise over the last 5 years is the introduction of 0.5mg/kg of 40% glucose gel administered to the buccal mucosa supporting exclusive breastfeeding and mother newborn non separation.
Learning Objectives:
Describe the physiologic glycemic transition from fetus to newborn.
Discuss the role of glucose gel in supporting neonates glycemia transition
Register below to watch the RECORDING: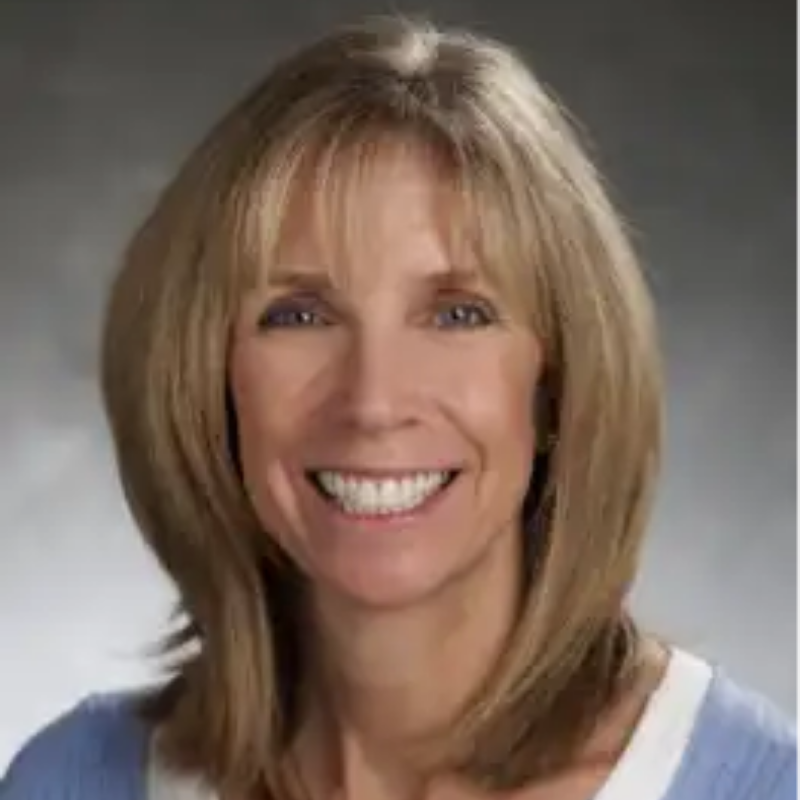 Our Speaker:
Catherine Bennett, APN/CNS
Catherine Bennett has worked in OB for the last 40 years as a childbirth educator, doula, mother baby, L&D, and special care staff nurse and her current role as Perinatal Clinical Nurse Specialist. She and her team implemented the use of glucose gel in their Level 3 teaching hospital 5 years ago, reducing the use of IV dextrose and NICU admissions by over 75%.
This webinar is still available for viewing but is no longer eligible for CE credit.