Why you want to attend:
Touch is the first sense to develop and is essential to infant neurodevelopment, learning and health. Although the positive effects of massage therapy have been well studied in stable preterm infants, little is known about the effects of a comforting touch technique on infants born very preterm.
Our presenters will describe how their interdisciplinary team developed a novel, infant-driven comforting touch strategy, called the M-Technique. They will also share the results of a recent research project in which they investigated the effect of the M-Technique on very preterm infants, who were less than 30 weeks gestation.
The M-Technique is a new evidence-based intervention that is easy to learn, can be taught to parents, and may also be provided to patients of any age both inside and outside of the NICU.
Our Learning Objectives:
Summarize the current evidence related to at least one benefit of preterm infant massage
Describe the process to deliver the "M-Technique" to a preterm infant in the NICU
List at least one neurodevelopmental outcome of providing the "M-Technique" to preterm infants
Register below to watch the RECORDING:
Our Speakers: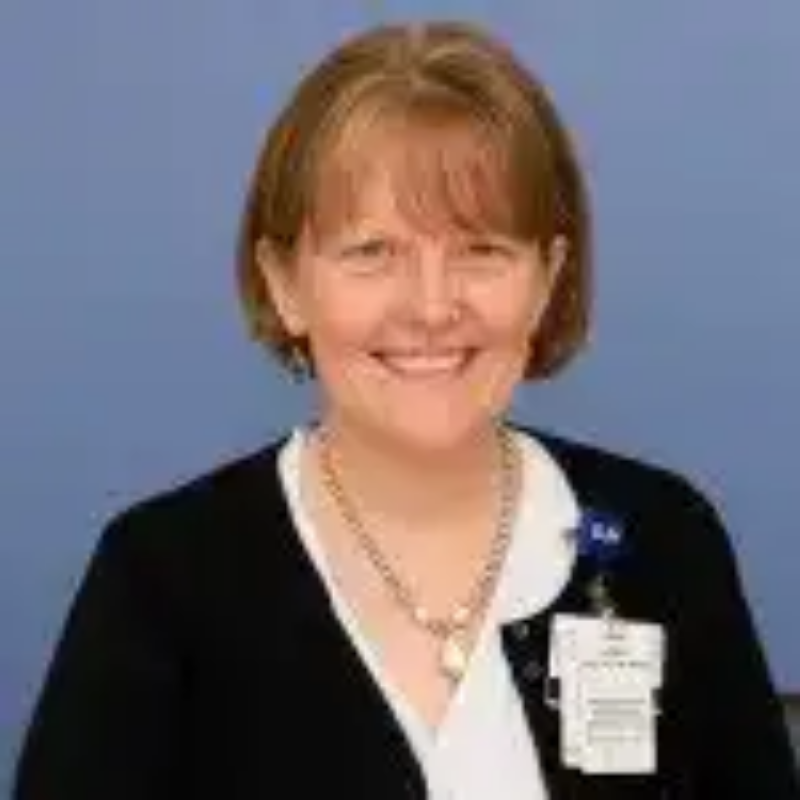 Joan Renaud Smith, PhD, RN, NNP-BC
Dr. Joan Smith has nearly 3 decades of neonatal nursing experience. She currently holds a joint appointment at St. Louis Children's Hospital and Goldfarb School of Nursing in St. Louis as an Advanced Practice Clinical Scientist. Her combined research and clinical experiences have focused on integration of neurodevelopmental care interventions for at-risk infants and their families in the NICU. Most recently she has focused on implementation science related to a clinical decision support tools for therapeutic hypothermia and the safety and suitability of the M-Technique.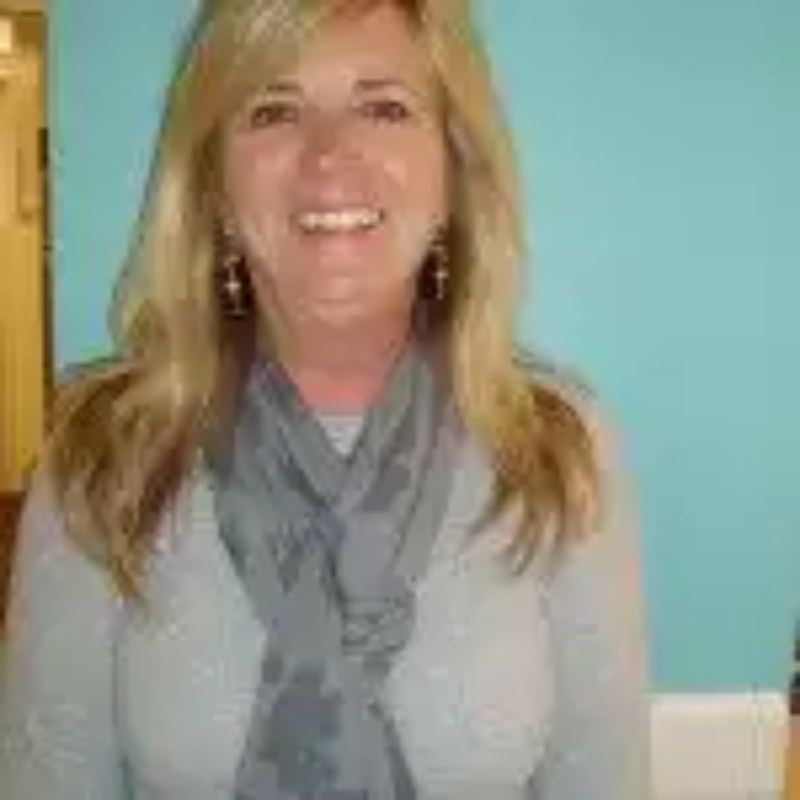 Sandra Conner, BS, PT
Ms. Sandy Conner is a Physical Therapist supervisor at St Louis Children's Hospital in the Neonatal Intensive Care Unit. She is designated as a Developmental Care Specialist by the National Association of Neonatal Nursing. She serves as co-chair of the Developmental Care committee at SLCH and the sub- committees for Kangaroo Care, positioning, and infant massage. She is a member of the National Association of Neonatal Therapists and serves on the NANT Collaborative Board. Sandy is certified in lymphedema management, premature infant massage and the M- technique.
This webinar is still available for viewing but is no longer eligible for CE credit.