During this Free Webinar You Will Learn:
Congenital heart disease is the most common birth defect. Each year, infants born with cardiac defects are cared for in neonatal intensive care units around the country. This is an evolving area of pediatric care which has moved from an expected mortality to an anticipated survival in the span of no more than a generation.  The aim of this presentation is to summarize the scope of congenital heart defects affecting children, the various approaches to their care, the various factors associated with complications following pediatric cardiac surgery, the outcome measures measured in pediatric cardiac surgery, and to aid in care of these babies by identify mechanisms of cardiac injury that may be faced by the caregivers.
Learning Objectives:
Summarize two factors associated with complications following pediatric cardiac surgery
Interpret two outcome measures measured in pediatric cardiac surgery
Identify two mechanisms of cardiac injury in pediatrics
Register below to watch the RECORDING: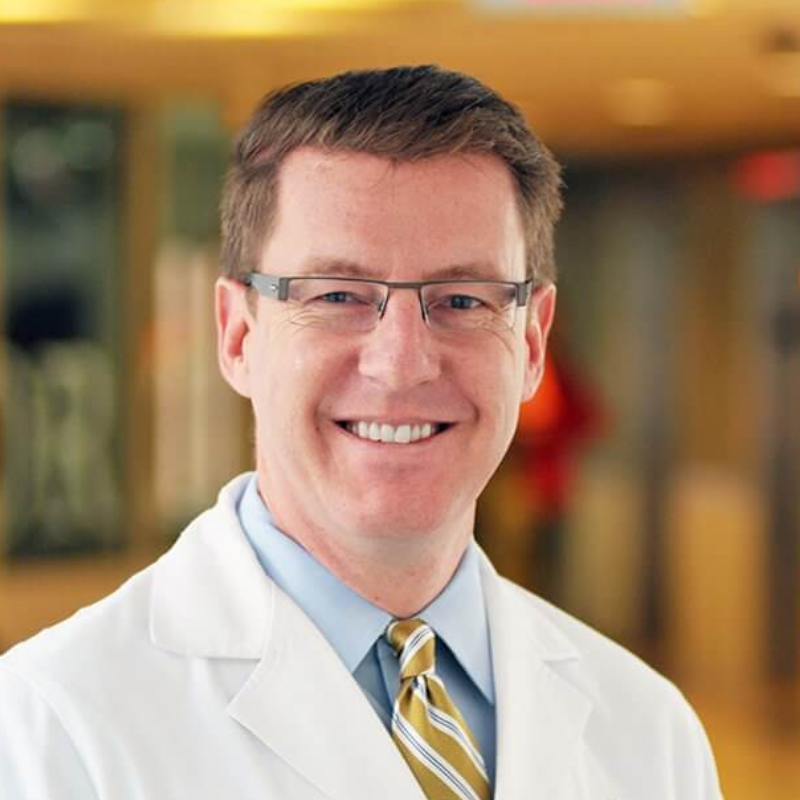 Our Speaker:
Dr. Paul A. Checchia, F.A.A.P., F.C.C.M., F.A.C.C.
Paul Checchia, M.D. F.A.A.P., F.C.C.M., F.A.C.C., is Professor of Pediatrics and serves as Associate Division Chief for Cardiac Services and Business Operations of the Section of Pediatric Critical Care Medicine at Texas Children's Hospital in Houston. He specializes in critical care of children with heart disease. He is the Past President of the Pediatric Cardiac Intensive Care Society after serving as the society's President from 2014-2016. He has received several teaching awards, has authored several textbook chapters, serves on several editorial boards, and is a Senior Associate Editor of the journal Pediatric Critical Care Medicine. He was named Clinical Faculty of the Year for the Baylor College of Medicine in 2014 and the Model for Leadership award from Baylor in 2017. 
Dr. Checchia's clinical research efforts focus on the novel use of nitric oxide and ischemia/reperfusion injury. Additionally, through his role in charge of business development of the Heart Center and business operations for the section, he is positioning himself at the intersection of quality clinical care, efficiency of delivery models, and healthcare resource allocation.
This course has been approved by the California Board of Registered Nurses, Provider Number 16677 for 1 contact hours.