During this Free Webinar You Will Learn:
The traditional approach to caring for substance-exposed infants includes a NICU admission, extended separation for their families, and pharmacological strategies.   The team at Yale-New Haven have developed another way that is centered around a baby's job description – to eat, to sleep and to be consoled.   This strategy has been adopted in other units around the US with similar success and with incredible outcomes for infants, parents and care-givers.
Join us for an in-depth review of this new approach and be inspired to change the way you care for exposed infants and their families.
Learning Objectives:
List the three required tasks for a baby in the ESC Model
Discuss two or more limitations of the Finnegan scoring tool for NAS
Describe at least two differences between the traditional model of care for substance-exposed infants and the ESC model of care in terms of length of stay, pharmacological management, and parental involvement
Register below to watch the RECORDING: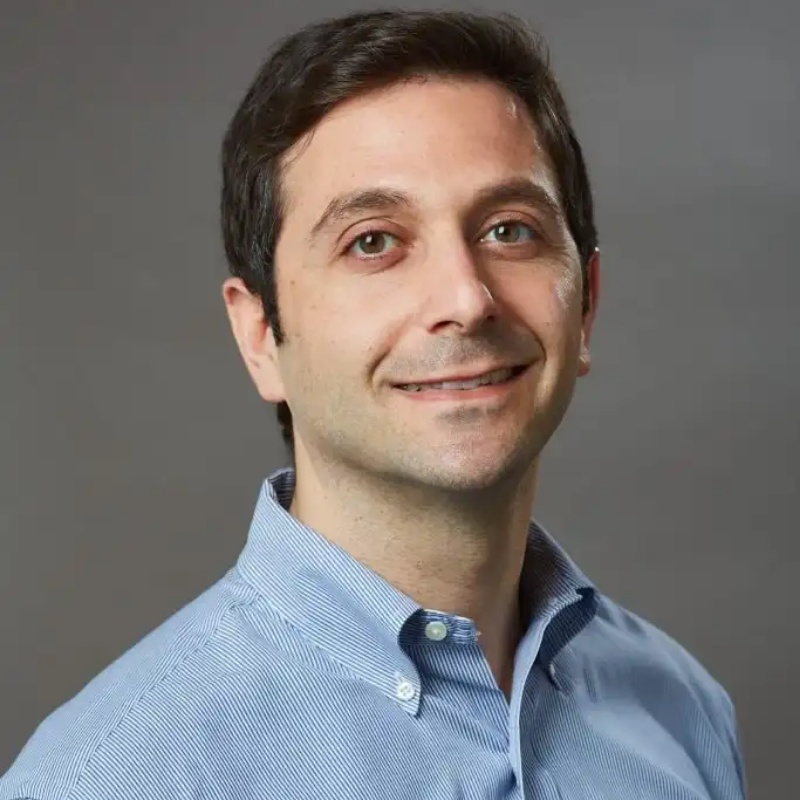 Our Speaker:
Adam Berkwitt, MD
Adam Berkwitt, MD, is a Pediatric Hospitalist at the York Street Campus of Yale-New Haven Children's Hospital. He is an Assistant Professor of Pediatrics at Yale School of Medicine, and currently serves as the Medical Director of the Pediatric Short Stay Unit. He graduated from the University of Connecticut School of Medicine and completed his internship and residency in Pediatrics at Yale-New Haven Children's Hospital, where he later served as a Pediatric Chief Resident. Dr. Berkwitt's areas of interest include: family centered care, medical education, and quality improvement research and projects.
This webinar is still available for viewing but is no longer eligible for CE credit.