During this Free Webinar You Will Learn:
There exist many challenges and opportunities when it comes to supporting and protecting an infant's developing musculoskeletal system while they are hospitalized in the NICU.
We must assess and support their muscle tone, their posture, and support their developing and fragile musculoskeletal system against the forces of gravity in order to minimize any long-term adverse effects.
In this presentation, our guest faculty will review the basics of fetal and neonatal musculoskeletal development and through case studies see the importance and implications related to proper positioning in the NICU.
Learning Objectives:
Identify at least two important musculoskeletal changes that occur in the last trimester of development that play a significant role in meeting developmental milestones
Describe 3 "intentional positional" strategies to support musculoskeletal development
List 5 or more developmental implications that occur as a result of poor positioning in the NICU
Register below to watch the RECORDING: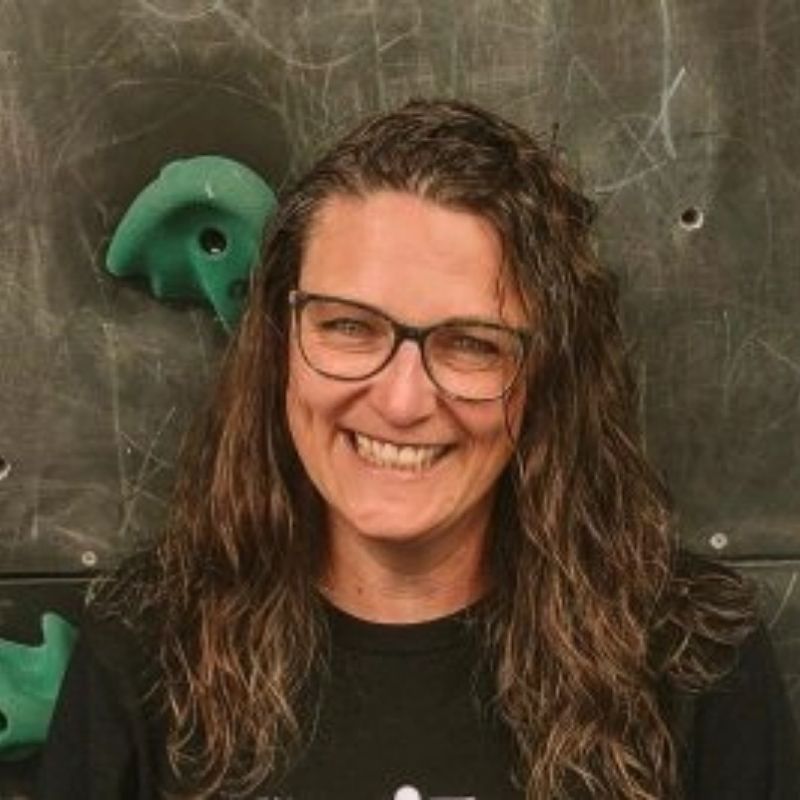 Our Speaker:
Chelli Westengaard, OTR/L
Chelli Westengaard has been a pediatric occupational therapist for 22 years. She works with children with developmental challenges across the continuum. She has worked with critically ill infants both as an occupational therapist and Developmental Care Specialist in the CCU and NICU for 9 years. Chelli has been a member of National Association of Neonatal Therapists, received her Neonatal Touch & Massage certification and Developmental Care Designation from NANN. Chelli has presented on numerous topics related to neuroprotective caregiving in the NICU. She helped to collect and present data that was selected at the State of the Art Nursing Conference and Advanced Practice Nurses' Conference, Academy of Neonatal Nurses.
This course has been approved by the California Board of Registered Nurses, Provider Number 15417 for 1 contact hours.