During this Free Webinar You Will Learn:
Hospital care and medical interventions are sources of separation and stress, leading to a diminished capacity for the infant to endure painful procedures and situations. Involvement of parents in newborn pain management is of increased interest in both research and clinical settings.
Recent research has focused on finding non-pharmacological interventions or sweet tasting solutions as a substitute to drugs; or at least to decrease the number of drug doses needed for optimal analgesia. There is a growing interest in interventions that involve parents, e.g. skin-to-skin care, breastfeeding, or facilitated tucking by parents.
Despite the growing knowledge base on non-pharmacological interventions, clinicians and parents often struggle with which strategy should be recommended as first line therapy or whether several should be given in combination. In this one-hour webinar presentation, Dr. Marsha Campbell-Yeo will describe the powerful benefits of integrating parents in to the neonatal pain management care plan as well as the effective ways to implement these interventions in clinical settings.
Learning Objectives:
List at least two consequences of untreated procedural pain when experienced in early life.
Discuss the current level of evidence related to the effectiveness of health care provider led and maternally led interventions to reduce procedural pain in neonates.
Provide examples of two strategies to facilitate clinical implementation of parent led interventions to reduce neonatal pain.
Register below to watch the RECORDING: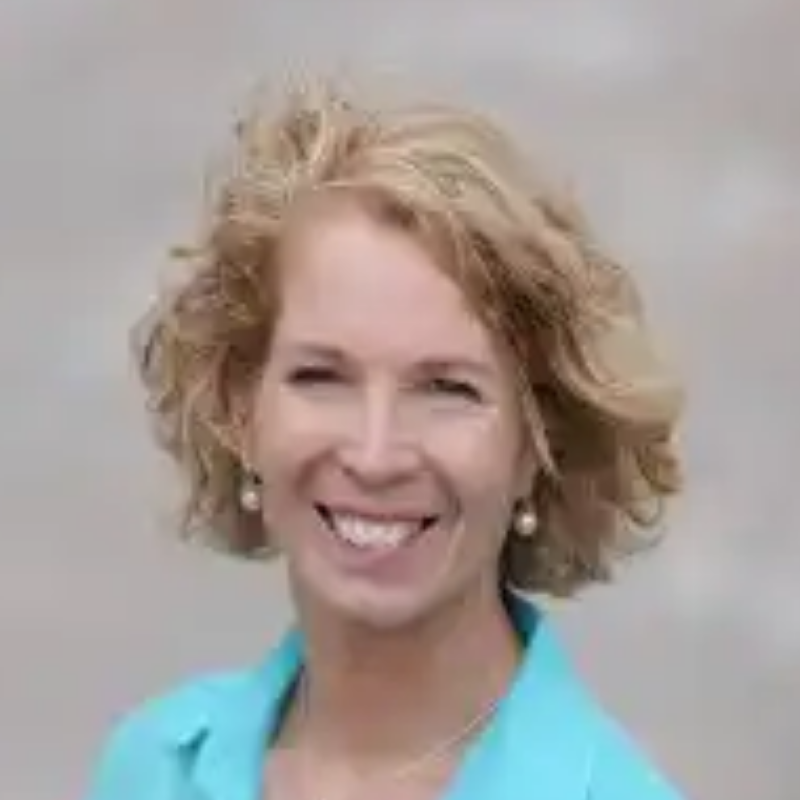 Our Speaker:
Marsha Campbell-Yeo, PhD, NNP-BC, RN
Dr. Marsha Campbell-Yeo is a certified neonatal nurse practitioner, an Associate Professor at the School of Nursing, Dalhousie University and a Clinician Scientist at the IWK Health Centre for both the Department of Pediatrics and Psychology & Neuroscience.
Her primary research project is aptly named MOM-LINC (investigating the "Mechanisms, Outcomes, and Mobilization of maternally-Led Interventions for Newborn Care"). This project examines the effectiveness of maternal-led interventions to improve neuro-developmental outcomes of at-risk infants by increasing the knowledge and utilization of pain and stress relieving interventions by parents and health care providers through innovative strategies and e-Health technology.
Dr. Campbell-Yeo has secured over $9M research funding, published over 50 peer reviewed papers, and has given over 45 invited presentations as well a numerous oral and poster abstracts. She has been recognized for her contributions to the field via numerous training, leadership, and research awards.
This webinar is still available for viewing but is no longer eligible for CE credit.