During this Free Webinar You Will Learn:
There are many types of losses that occur when a newborn is admitted to the NICU. The death of a newborn is a tragic experience, and the way healthcare providers support this loss leaves a lasting impression on a family. However, death is not the only type of loss present in the NICU. Many families experience losses of normalcy, of community, their "ideal" birthing experience, and more. Each of these losses manifest as forms of grief. This webinar will discuss the many kinds of grief that healthcare providers can address and helpful language to utilize while supporting families in the NICU. Supporting families in their grief is one of the most sacred practices a NICU professional will experience in their career. By attending this webinar, participants will have the opportunity to grow their understanding of grief in the NICU.
Learning Objectives:
Describe at least two types of grief, or loss, that families experience when their infant is admitted to the NICU
List one communication technique that is helpful for talking with grieving families
Identify one or more opportunities to improve the support you or your NICU provides to families grieving a neonatal death strategies to support improved communication between families and staff
Register below to watch the RECORDING: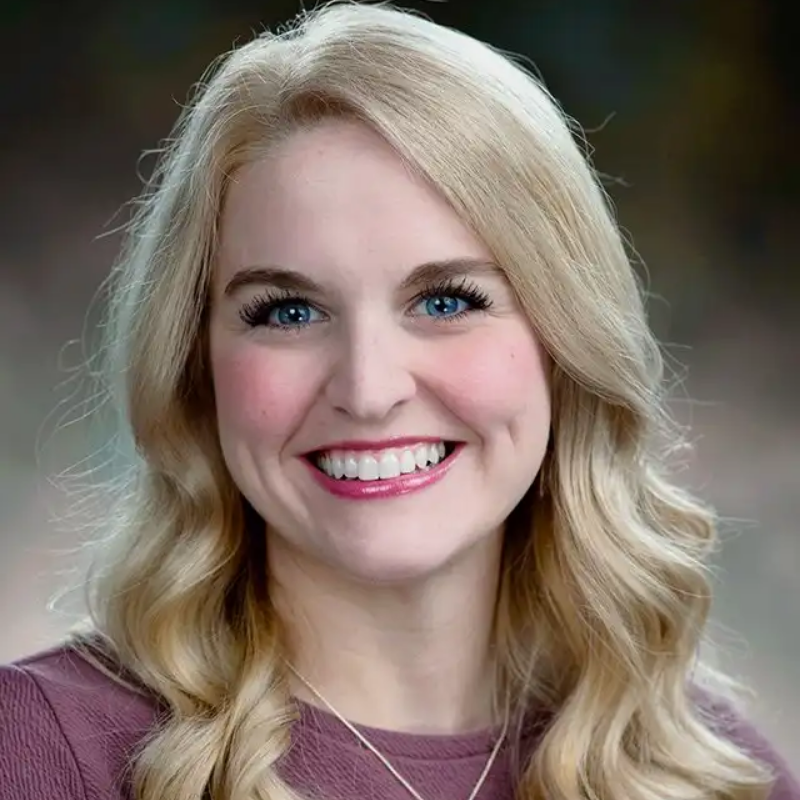 Our Speaker:
Taryn Schuelke, BS, CT, CCLS
Taryn is Certified in Thanatology: Death, Dying and Bereavement through the Association for Death Education and Counseling. She is currently a practicing Grief and Bereavement Specialist on the Palliative Care Team at Texas Children's Hospital. Prior to this role she worked as a Certified Child Life Specialist in the Neonatal Intensive Care Unit and Women's Services Department at Texas Children's. She has spent many years supporting grieving families with the many losses that occur within the healthcare setting. She is trained in providing Dignity Therapy for dying patients, which is a life review form of legacy building. Taryn has a Bachelor of Science in Human Development and Family Sciences through The University of Texas at Austin. To further her education in the death and dying field, she is currently pursuing a Master of Science in Thanatology through Marian University – Wisconsin.
This webinar is still available for viewing but is no longer eligible for CE credit.