During this Free Webinar You Will Learn:
Have you ever thought to yourself, "I wonder what happened to that family, once they left the NICU?" Thousands of infants and their parents spend time in NICUs every year, but once they transition to home, we often lose track of them. Through pictures and stories, Laura will share a long-range view of her life, and of her 27-week twins, after their NICU experience. You'll hear how a six-month NICU stay impacted every aspect of their lives. Laura will talk candidly about PTSD, disabilities, mental health, coping and adapting; and how she discovered new personal and professional paths as a result of her experiences from the early 1990's.
Register below to watch the RECORDING: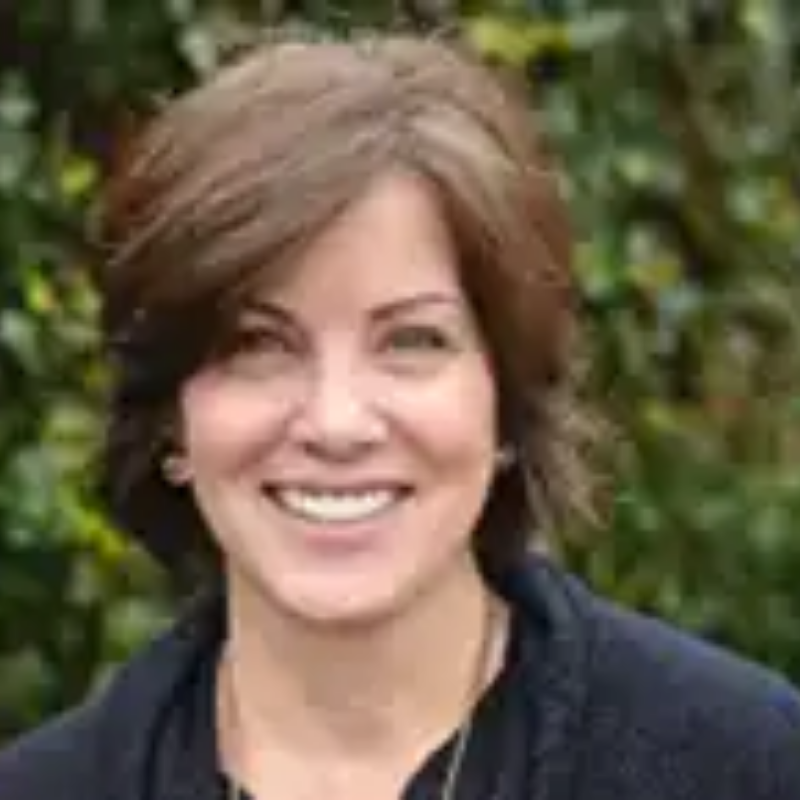 Our Speaker:
Laura Miller
Laura Miller has had an interest in supporting NICU families and educating perinatal staff ever since her twin boys were delivered 3-months prematurely in 1991. She has been an educator on family-centered care and patient experience topics for the past 12 years. Her passion for training has taken her to over 56 NICUs in 28 States, and as an invited guest speaker at a number of regional and national conferences.
This webinar is still available for viewing but is no longer eligible for CE credit.