During this Free Webinar You Will Learn:
The transition from the NICU to home can be an exciting, yet stressful time for families. Supporting a successful transition home begins upon NICU admission. NICU practitioners have a unique role to help parents bond with their fragile infants and improve parent self-efficacy through teaching infant caretaking skills. As discharge approaches, it is important to educate families on services and follow-up supports available to them in the community. IDEA, part C states that children under the age of 3, with developmental delays, should be provided early intervention (EI) services to maximize developmental outcomes. There are often barriers to starting early intervention services quickly after NICU discharge leading to a gap in services. Research has shown that timely intervention after NICU discharge may be critical in promoting developmental milestones, adapting to the home environment, and providing parents adequate support. As such, transition programs, such as the Fledging Flight Program and the Baby Bridge Program, have been developed to bridge the gap between discharge and the start of community-based services. Research has found these programs to significantly reduce the timing to starting developmental therapies and improve parent anxiety and self-efficacy in caring for their infant after NICU discharge.
Learning Objectives:
Participants will be able to define at least three strategies to help families prepare for their transition home during their infant's stay in the NICU
Participants will be able to identify at least three environmental modifications/adaptations that can help ease transition to home
Register below to watch the RECORDING: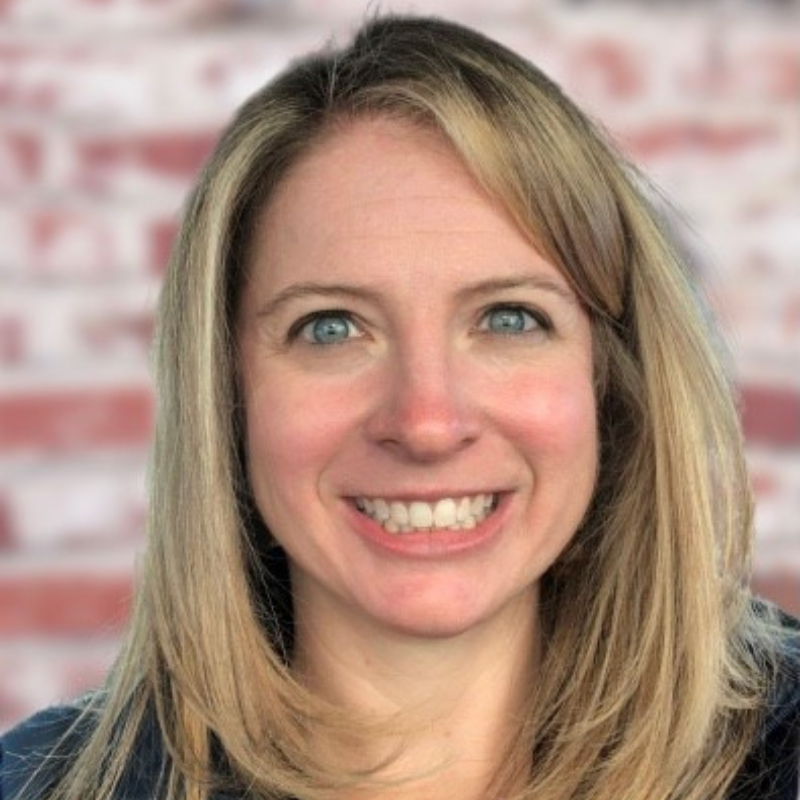 Our Speaker:
Erin Lynn, OTD, MS, OTR/L, CNT, NTMTC
Erin Lynn is a pediatric occupational therapist who has been practicing for 16 years. Her experience spans settings including early intervention, pediatric outpatient, and schools.  Her experience is primarily based in early intervention, where she provided services to children who transitioned from the NICU and had a variety of developmental delays. Her doctoral work included creating and testing a pilot program to improve the transition from the NICU to early intervention. This program focused on both parents' and infants' needs during this critical time. As a result of this program, Erin began working as a developmental specialist in a level III NICU. Her knowledge of outcomes from her previous work in early intervention has made her passionate about improving developmental care and assisting families with a successful transition to home.
This course has been approved by the California Board of Registered Nurses, Provider #16677 for 1 contact hours.