During this Free Webinar You Will Learn:
Preterm infants in the NICU have a repertoire of movements that represent a form of communication.
Even the smallest preterm infant can communicate by their movements if they are stable or if they experiencing stress and/or pain. As well certain movements can be a "window into the brain" by providing information about brain integrity.
In this webinar, you will begin to understand the "language" of infant movement which can influence our developmentally supportive care within the NICU.
Learning Objectives:
Discuss how stress influences the neuro-developmental outcome of preterm infants
Describe the characteristics and developmental significance of two movements exhibited by preterm infants
Outline how this form of the infants' communication could influence how we deliver developmentally supportive care within the NICU
Register below to watch the RECORDING: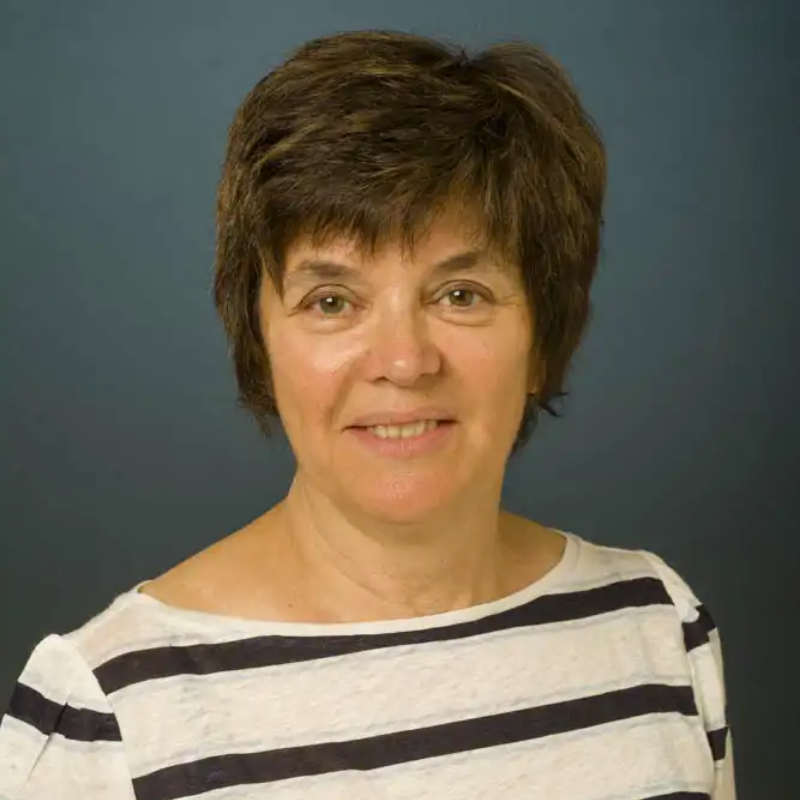 Our Speaker:
Maureen Luther, B.Sc (P.T), MA
Maureen has her Bachelor of Science in Physical Therapy from the University of Toronto and her Master of Arts in Special Education. She has received certification in several infant assessment tools including basic and advanced training in the Assessment of the Quality of General Movements. As well she is certified in Neurodevelopmental Treatment (NDT).
She has worked with children with developmental challenges all her professional career. She is presently a pediatric physiotherapist in the Neonatal Follow-up Clinic and in the Neonatal Intensive Care Unit at the Sunnybrook Health Sciences Center in Toronto, Ontario.
Maureen has delivered numerous presentations nationally and internationally on topics related to prematurity, developmentally supportive care, infant directed feeding within the NICU and follow up outcomes and interventions.
This webinar is still available for viewing but is no longer eligible for CE credit.