During this Free Webinar You Will Learn:
"That's the way we've always done it" is a mantra heard around the world and is used as a crutch to perpetuate false, antiquated, or unsafe caregiving practices. This webinar will identify and 'debunk' typical NICU Myths related to areas such as feeding, positioning, and development with current research and literature. For example, "Breastfeeding is harder than bottle-feeding" or "All babies should be elevated to prevent GER" will be discussed. The concept of motivational interviewing and crucial conversations will also be introduced to help neonatal caregivers persevere in their effort to provide high quality, safe, and evidence-based caregiving practices in their NICU.
Learning Objectives:
List three traditional NICU myths that are not based on current evidence.
Outline the four components of the Path to Action for Crucial Conversations.
Register below to watch the RECORDING:
Our Speakers: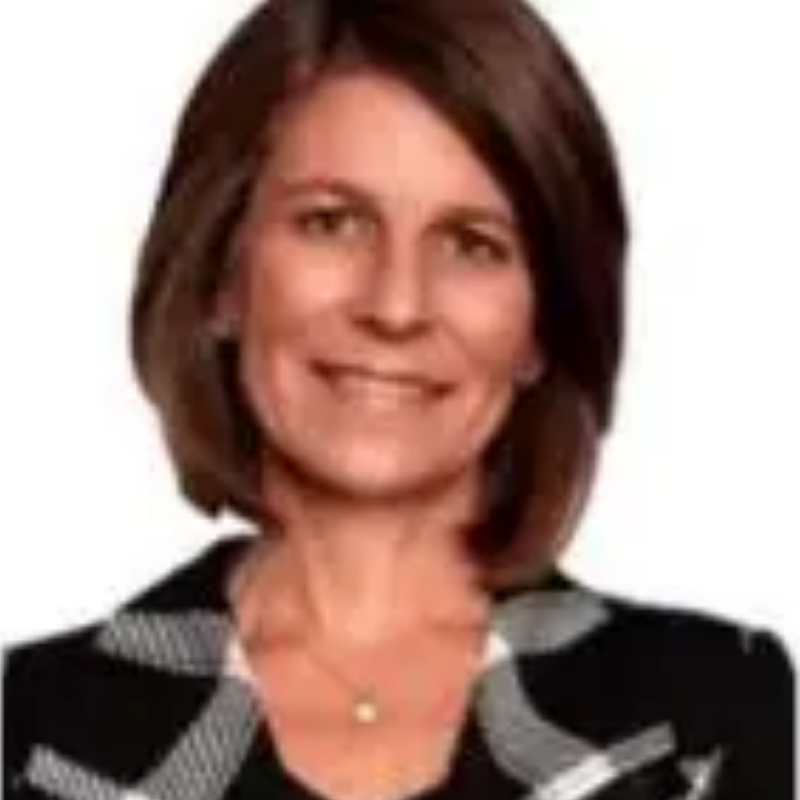 Kara Ann Waitzman, OTR/L, CNT, NTMTC
Kara Ann Waitzman has been a neonatal therapist for 33 years at a level III NICU where she assisted with the 60 bed single family room NICU design, initiated and maintains the developmental care and therapy program, and serves as the nursery's developmental specialist. Kara Ann is a Certified Neonatal Therapist, and is certified in NDT, NIDCAP and Neonatal Touch & Massage.
She is president of Creative Therapy Consultants and has been a nationally sought after speaker, educator, and consultant for over two decades. She is founder of the Neonatal Touch & Massage Certification® (NTMC), and original co-founder of Infant-Driven Feeding.
Kara Ann has received professional awards including the Ohio Occupational Therapy Pediatric Model of Practice Award, the March of Dimes Healthcare Worker of the Year Award, the MVH Excellence in Service Award, and the NANT Inaugural Pioneer Award.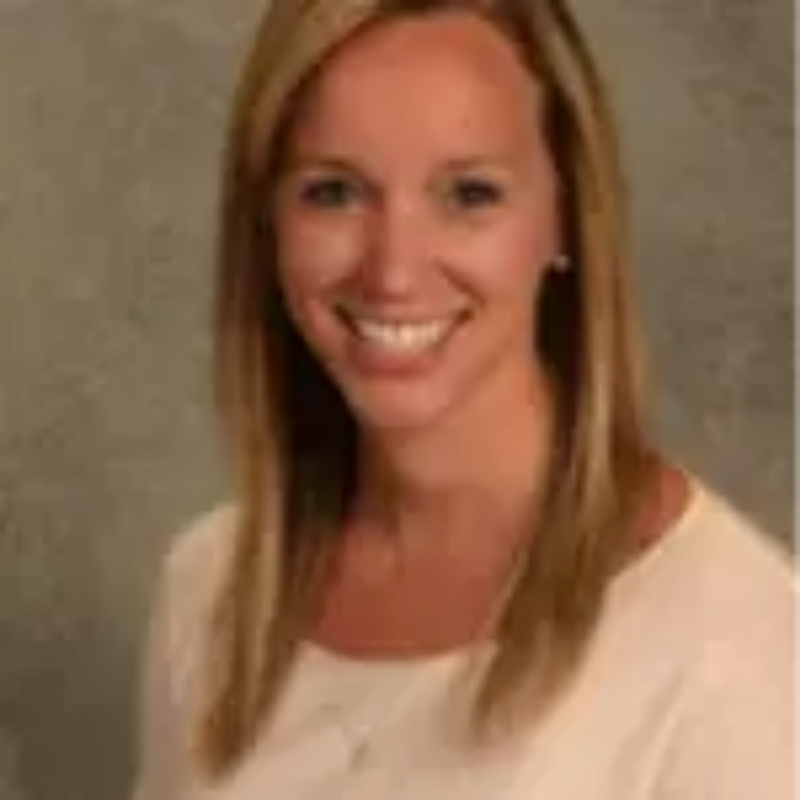 Shannon Usher, MSOT, OTR/L, CNT, NTMTC
Shannon Usher graduated with honors from Washington University School of Medicine, earning her Master of Science in Occupational Therapy. Shannon is a Certified Neonatal Therapist and is certified in Neonatal Touch & Massage. She has been practicing in the NICU since beginning her professional career and currently works in a large Level III NICU in Colorado. She also participates in the Infant Developmental Assessment Clinic with Children's Hospital Colorado.
Shannon has presented nationally on numerous topics related to neuroprotective caregiving in the NICU. She is a Clinical Consultant and CE Administrator with Creative Therapy Consultants. Shannon has completed developmental follow-up assessments for a National Institute of Health research study, served on the March of Dimes Program Services Board, served as an expert for reliability testing of the Neonatal Eating Outcome Assessment, and volunteered with Junior League of Colorado Springs.
This course has been approved by the California Board of Registered Nurses, Provider Number 15417 for 1 contact hours.