During this Free Webinar You Will Learn:
How has neonatology evolved over the last 50 years? What did we used to do that we later found out was not as good as we thought? What might we be doing now that lacks good evidence and how do we decide? This presentation looks at what we used to do, what we do now, and how to think about the future.
Learning Objectives:
Describe 2 ways neonatology has changed over the last 50 years.
Describe 3 commonly used treatments that turned out not to be good for babies.
Discuss how to critically evaluate new treatments and recommendations.
Register below to watch the RECORDING: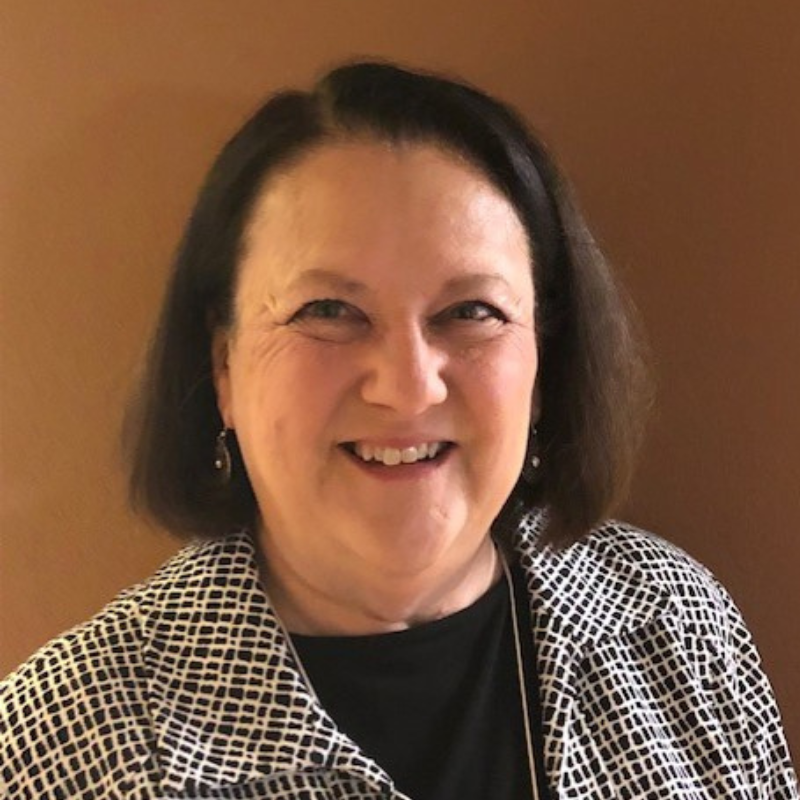 Our Speaker:
Dr. Catherine Witt, NNP-BC
Catherine Witt, PhD, NNP-BC is currently the Dean at the Loretto Heights School of Nursing at Regis University in Denver CO. She has been a neonatal nurse practitioner since 1986 and has taught neonatal nurse practitioners for nearly 20 years. She has served as past president of NANN and of the National Certification Corporation. Dr. Witt has written a number of articles and book chapters on neonatal topics over the years and is delighted to talk about how things have changed in neonatology over her career.
This course has been approved by the California Board of Registered Nurses, Provider Number 16677 for 1 contact hours.