Why you want to attend?
Neuro-NICU's have been popping up in large academic centers around the US and now the world during the last decade. The name is intriguing but what does it really mean? In this one-hour webinar, Kathi Randall will share her perspectives on this new trend, highlight the benefits and some preliminary outcome data from stand alone NN units, and discuss commonalities and differences between those in existence.
If your unit is considering creating a Neuro-NICU, you will gain valuable insights. For those who are not involved in a Neuro-NICU, there will be many practical practice changes highlighted that can have significant impact on neurodevelopment in every NICU.
Our Learning Objectives:
List the four pillars of a Neuro-NICU practice
Describe at least two neuro-protective interventions that can be delivered in any NICU
Register below to watch the RECORDING: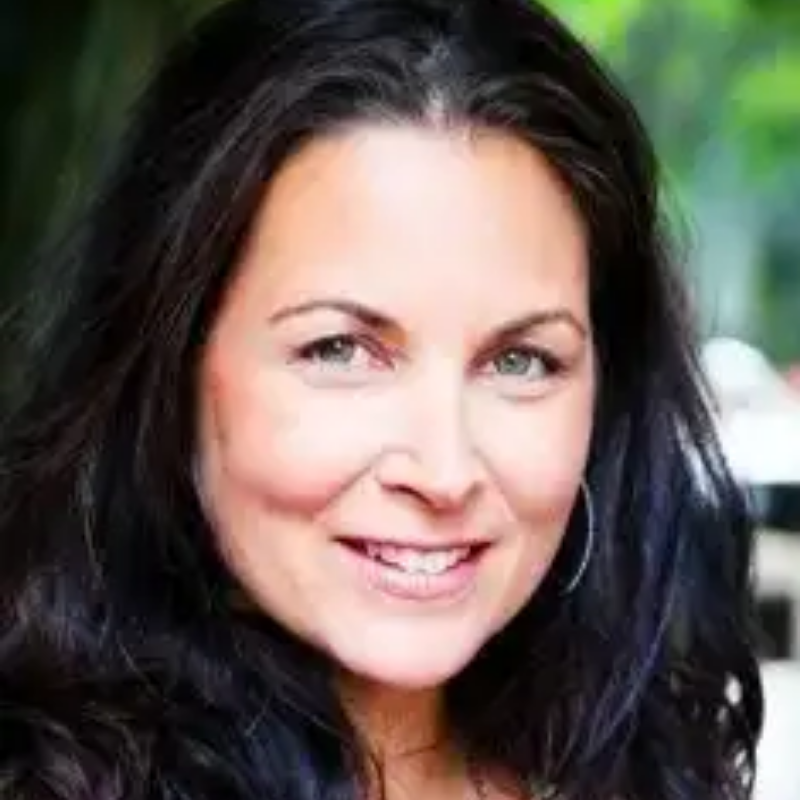 Our Speaker:
Kathi Salley Randall RN, MSN, CNS, NNP-BC
Neuro-NICU program consultant at Stanford Children's Hospital and Loma Linda Children's Hospital
Kathi Randall has had an interest is the sub-specialty of neonatal neurology since her days as a bedside nurse. She has been an educator on fetal/ neonatal brain development, neuro-protective care, and neuro-monitoring and assessment for the last 15 years. Her passion for this topic has taken her around the globe as an invited speaker and guest at a number of universities and conferences.
This webinar is still available for viewing but is no longer eligible for CE credit.