During this Free Webinar You Will Learn:
At this point, you've heard it countless times: the COVID-19 crisis is, in a word, unprecedented. For nurses, therapists or any staff member, even on a good day, feeling a sense of control over the future or even today can be an elusive goal. You're being forced to make decisions quickly as you receive new information to support your fellow healthcare workers, your patients, their families and the community.
During this time of uncertainty, it's natural to experience anxiety and fear. But it also provides opportunities for people to demonstrate empathy, put people first, and showcase the best parts of themselves. This webinar will focus on how to cope and support your fellow healthcare workers during this crisis and what you can do to process some of the acute stress you are experiencing.
Learning Objectives:
List at least two strategies to improving crisis coping mechanism in yourself or your co-workers
Discuss two ways to relieve your acute stress during a crisis
Register below to watch the RECORDING: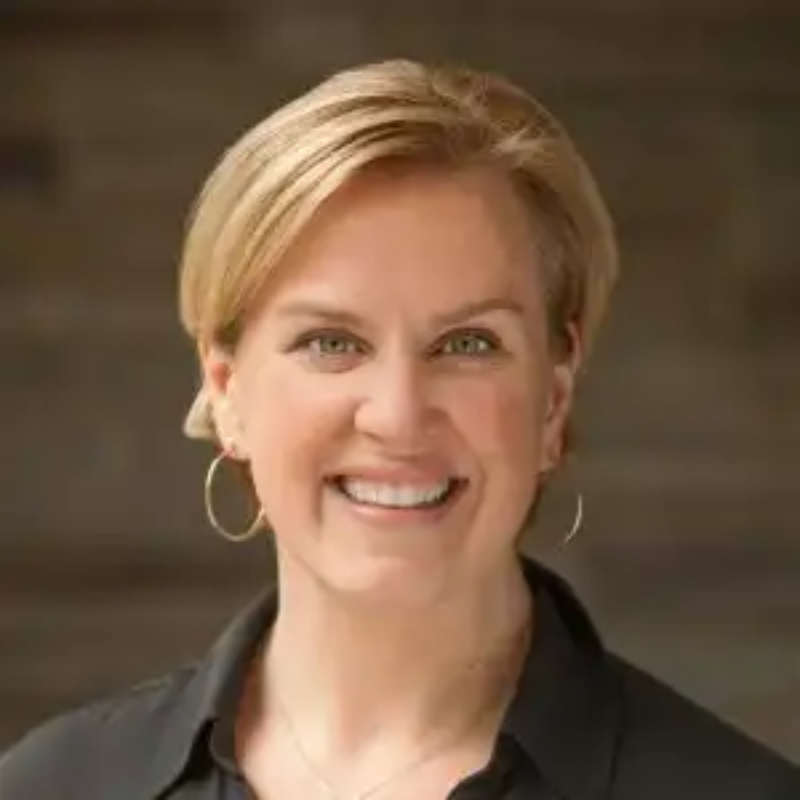 Our Speaker:
Lori Gunther, MS, CPXP
Lori Gunther is chief executive officer of Synova Associates and a board member of the Patient Experience Institute. Lori became a partner at Synova in 2019, bringing 20 years of NICU and Perinatal industry experience to the company. Lori manages corporate direction and strategy at Synova, facilitating company activity in sales, marketing, event execution, and expansion. Since joining Synova, Lori has worked to share its strategy and vision with association partners, sponsors, and executive nurse leaders globally. She was previously the Senior Director of NICU Innovation at the March of Dimes where she directed their professional education portfolio, spearheaded the development of the March of Dimes Training Institute, and provided the strategic vision for the NICU Family Support Program. A trained professional counselor, and is a nationally recognized expert in the fields of patient experience, crisis intervention, PTSD, communication skills, and maternal fetal health. She is recently published in Advances in Neonatal Care on how to improve and implement parent education in NICUs.
This course has been approved by the California Board of Registered Nurses, Provider Number 15417 for 1 contact hours.