Why you want to attend?
We often discuss the importance of "Continuity of Care" in the NICU. It has been known to contribute to improved parent satisfaction, improved outcomes and improved staff satisfaction. We have also experienced being on the receiving end with lack of continuity…in medical management, across shifts and across disciplines. Often times the bedside nurse is placed in the middle of a continuity quandary with the family ultimately looking to them for support and answers.
This presentation will focus on how the concept of continuity is understood in healthcare today and discuss the parent's perception of continuity. We will also discuss how a Primary Nurse Care approach can be part of a process of continuity that supports the family and creates an environment where all involved are unified in the care of the infant and family.
Our Learning Objectives:
Identify the 3 phases of the Nurse/Parent relationship
Describe 3 parent perceptions of "Continuity of Care"
Discuss 2 elements for establishing successful collaboration and partnership with parents
Register below to watch the RECORDING: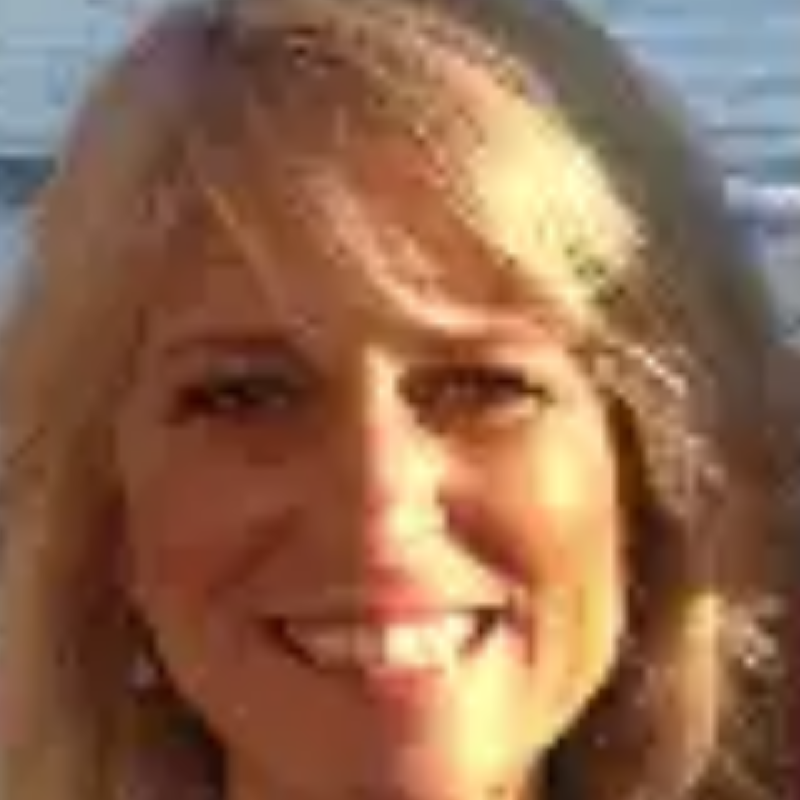 Our Speaker:
Liz Drake, MN, CNNP, CNS, NICU Clinical Nurse Specialist
Liz Drake has been a practicing neonatal nursing for 32 years. She has practiced in different roles throughout her career but the time spent at the bedside with the patient, family and staff is most meaningful. Developmental Care/Family Centered Care and quality improvement are her passions. She is currently the CNS in the NICU at CHOC Children's of Orange County, Mission Viejo Campus. She is a published author, participates in ongoing clinical research and is a nationally recognized presenter and consultant.
This webinar is still available for viewing but is no longer eligible for CE credit.