During this Free Webinar You Will Learn:
Complementary and alternative therapies (CAT) is an umbrella term used to describe a wide array of mind and body practices, as well as the use of natural products. The benefits of complementary therapies in the pediatric and adult population have been well documented and accepted in a variety of care settings. While little literature exists in the neonatal population. emerging research does show benefits in pain and stress management, minimizing the hospitalized neonate's exposure to toxic stress, and the
harmful side effects of conventional products and pharmacological agents.
Learning Objectives:
List at least one complementary therapy that is currently being used or investigated in the neonatal population
Describe two potential barriers to the implementation of hospital-based complementary therapies
Register below to watch the RECORDING: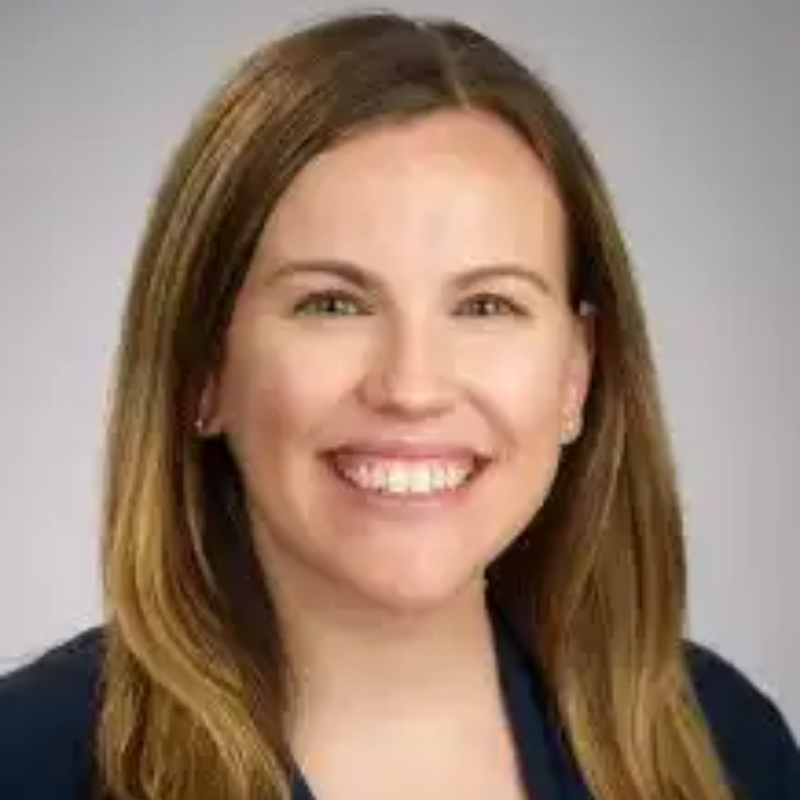 Our Speaker:
Sarah Bakke, BSN, RNC-NIC
Sarah has ten years of experience as a bedside nurse in both level III & IV NICUs.  She has developed the NEO-CT survey to assess the attitudes, knowledge, perspectives, and use of complementary and alternative therapies of staff in the Neonatal Intensive Care Unit on a local and national scale including physicians, advanced practice nurses, staff nurses, leadership, and therapy services.
This webinar is still available for viewing but is no longer eligible for CE credit.