During this Free Webinar You Will Learn:
The Nurse Education and Support Team (NEST) was designed to support neonatal and pediatric critical and acute care nurses in managing morally and ethically complex, and challenging situations in everyday practice. Staffed by highly experienced neonatal and pediatric critical and acute care nurses, the NEST coaches provide just-in-time peer support with the goals of supporting and building moral resiliency, positively impacting staff morale, and increasing workforce stability.
Learning Objectives:
Describe why the NEST coach role was developed
List three characteristics of NEST coaches
Identify the two overarching categories of NEST coach consultations
Register below to watch the RECORDING: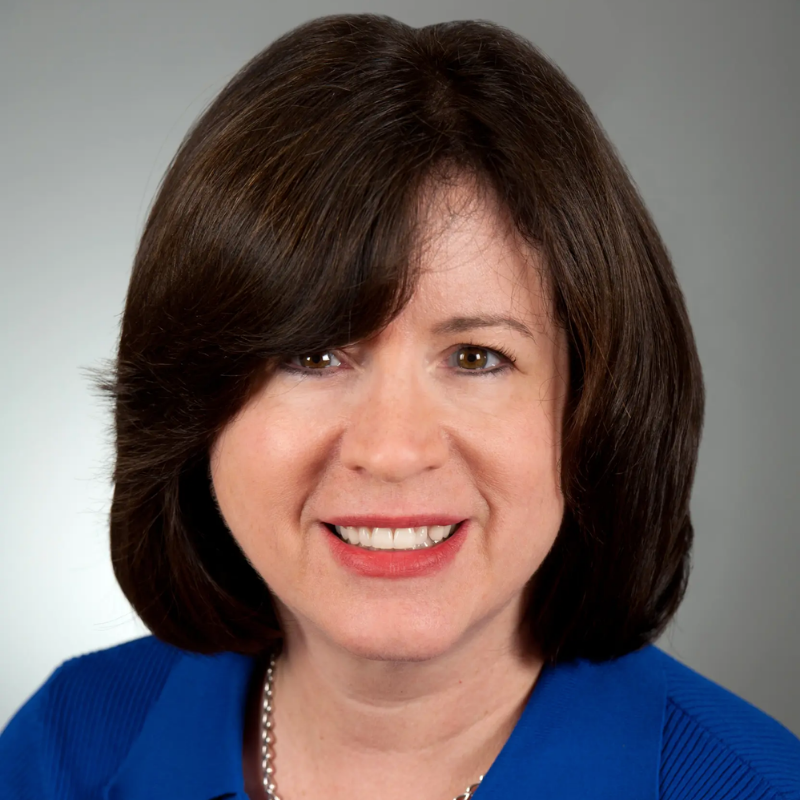 Our Speaker:
Michele DeGrazia PhD, RN, NNP-BC, FAAN
Since joining Boston Children's Hospital in 2005, Dr. DeGrazia has played a number of key roles across the institution. In the Neonatal Intensive Care Unit, she maintains an active clinical practice as a Neonatal Nurse Practitioner and serves as the unit-based Director of Nursing Research. Within the Department of Cardiovascular Critical Care Services, Dr. DeGrazia serves as the Nurse Education and Support Team (NEST) lead. This innovative team concept engages nurses encountering morally and ethically challenging situations to provide just in time support with the focus of promoting a morally resilient workforce. At the institutional level, Dr. DeGrazia serves as co-chair for the Nurse Executive Committee for Research and Inquiry and chair for the Nursing Research Council. Both provide support and oversight for nursing clinical inquiry. In her role as an executive producer for OPENPediatrics, Dr. DeGrazia facilitates best practices in pediatric care, through the Nursing World Shared Practice forum. Dr. DeGrazia's faculty appointment is Assistant Professor of Pediatrics at Harvard Medical School.    
This course has been approved by the California Board of Registered Nurses, Provider Number 15417 for 1 contact hours.