Why you want to attend?
Breastmilk is the preferred form of infant nutrition and there is extensive scientific evidence to support its use in hospitalized infants. Mothers of medically complex infants face many challenges when providing breastmilk for their babies and reaching their breastfeeding goals. This presentation will discuss the barriers of separation and re-define breastfeeding success using creative feeding plans for the medically complex infant.
Our Learning Objectives:
List three potential barriers to breastfeeding in the hospitalized infant
Describe three techniques to facilitate breastfeeding in a medically complex infant
Give two examples of creative feeding plans for the medically complex infant
Register below to watch the RECORDING: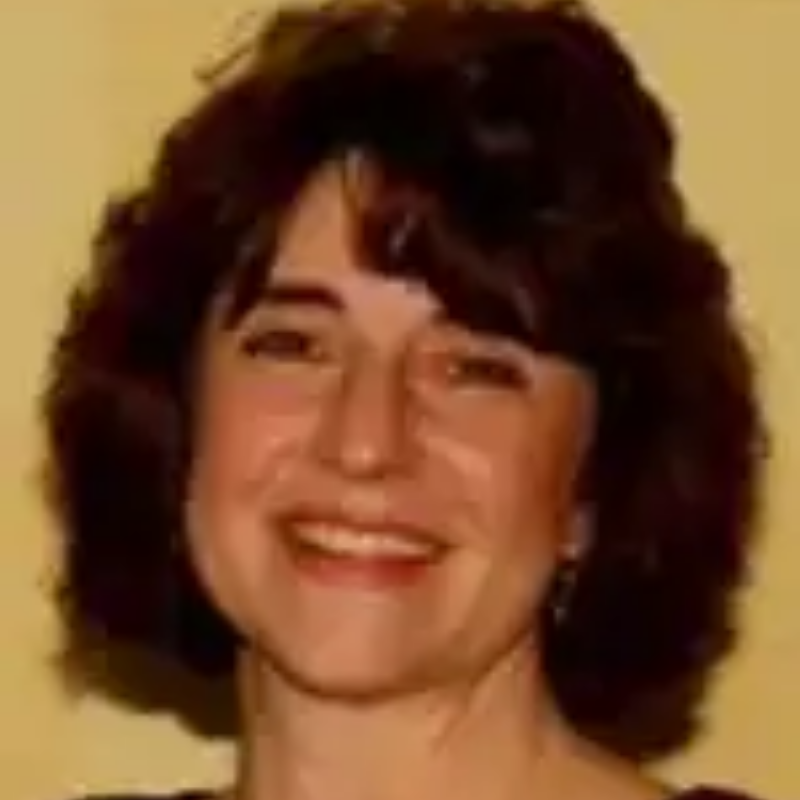 Our Speaker:
Kimberly Barbas, BSN, RN, IBCLC
Kimberly Barbas, BSN, RN, IBCLC has been certified as a Lactation Consultant since 1994. She established the Lactation Support Program at Boston Children's Hospital in 1998, where she continues to facilitate breastfeeding under challenging medical situations and promote breastfeeding education and support for families and staff. Her published research includes, Breastfeeding Success Among Infants with Congenital Heart Disease. (Pediatric Nursing, 2004) and she presents at local and national level conferences on human lactation and medically complex infants. Her recent accomplishments include the innovative Mother's Milk Technician program she developed to establish safe, effective fortification of breastmilk at Boston Children's Hospital.
This webinar is still available for viewing but is no longer eligible for CE credit.