During this Free Webinar You Will Learn:
Evidence shows that hypothermia is an independent risk factor for morbidity and mortality. However, by developing a group of thermoregulation strategies we can dramatically improve temperature regulation and in turn infant outcomes and survival. This presentation will review the physiology of temperature regulation and methods of heat loss. It will also offer thermoregulation practice strategies to utilize in the delivery room, techniques for maintaining normothermia while providing a developmentally supportive environment and closing with weaning strategies from an incubator.
Learning Objectives:
Describe three physiologic mechanisms of thermoregulation in the preterm infant.
Explain the importance of utilizing dual monitoring measurements to assess & maintain thermal stability.
List two practice, equipment, or environmental modifications to consider when utilizing developmental support devices in the NICU
Register below to watch the RECORDING: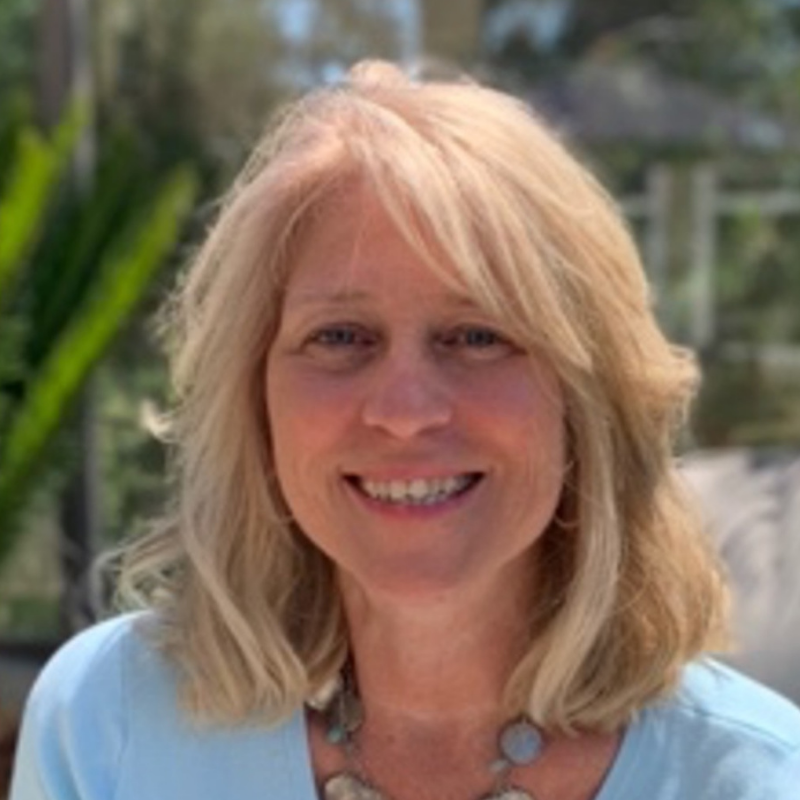 Our Speaker:
Elizabeth Drake, MN, NNP, CNS, RN-NICU, C-ELBW NICU Clinical Nurse Specialist, CHOC Children's, Mission Viejo, California
Liz Drake has been practicing in the NICU for 40 years. Teamwork, Quality Improvement, caring for the extremely low birthweight infant and neuroprotective care are her passions. She has a strong desire to teach all members of the healthcare team about the uniqueness and language of the premature infant. As an active clinician, she focuses on how every touch and relational experience we have with the premature infant and their family can have impact.
Drake is a driver for quality improvement initiatives and partnering with families and is actively involved with the California State Collaborative. She is an Advanced Practice Nurse and currently the CNS in the NICU at CHOC Children's of Orange County, Mission Viejo Campus. She's also a published author, a nationally recognized national conference presenter, consultant and Co-owner of Engagegrowthrive and co-developer of the Small Baby Care Specialist Program
This course has been approved by the California Board of Registered Nurses, Provider #16677 for 1 contact hours.