During this Free Webinar You Will Learn:
No other factor is as important in newborn survival as its temperature control. A thorough understanding of thermoregulation is necessary to provide an optimal environment for the neonate to thrive. Hypothermia is an independent risk factor for morbidity and mortality and vital for bedside care-providers to understand and manage.
Neuro-protective supports have entered the NICU environment and with these changes come modifications to our processes and practices. The goal of this presentation is to dispel myths and offer the bedside provider with recommendations for creating a neutral thermal and developmentally supportive environment.
Learning Objectives:
Describe the primary physiological differences between temperature regulation in the premature and the full term infant.
List the 4 methods of heat transfer.
Explain the importance of measuring both axillary and skin temperatures when assessing cold stress
Identify at least two signs/symptoms of hypo- and/or hyper-thermia.
List two practice, equipment, or environmental modifications to consider when utilizing developmental support devices in the NICU.
Register below to watch the RECORDING: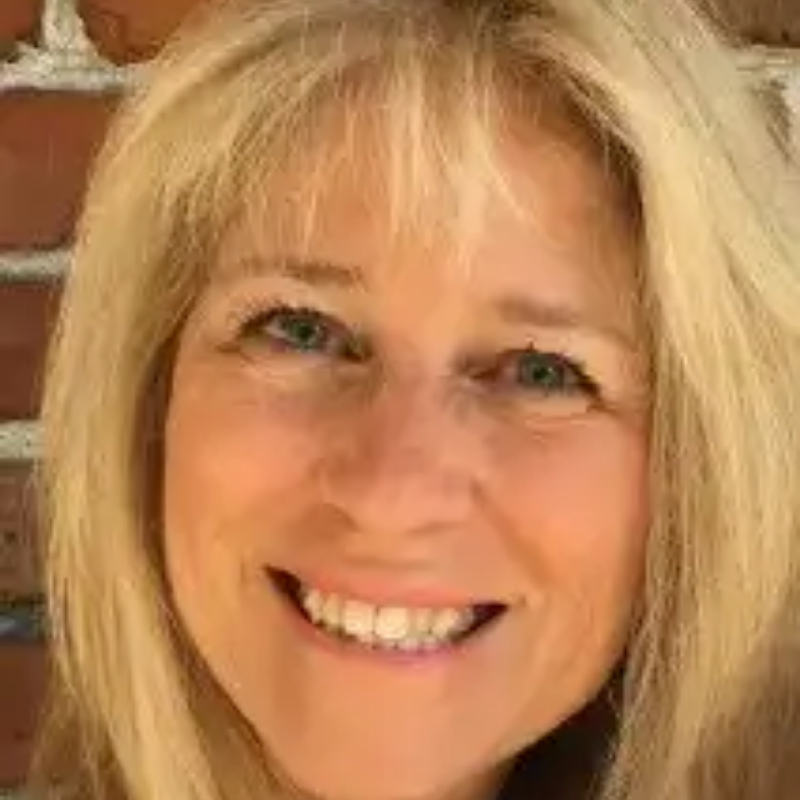 Our Speaker:
Liz Drake, RN-NIC, MN, NNP, CNS
Liz Drake has been a practicing neonatal nursing for 34 years. She received her Master's Degree, Neonatal Nurse Practitioner and Clinical Nurse Specialist certification from UCLA.
She has practiced in different roles throughout her career but the time spent at the bedside with the patient, family and team members is most meaningful. Quality Improvement, Neuro-protective Care and Family Partnered Care are her passions. She has a strong desire to teach all members of the healthcare team about the uniqueness and language of the premature infant.
As an active clinician, she focuses on how every touch and relational experience we have with the premature infant and their family can have impact. Liz is also a driver for quality improvement initiatives as she has is actively involved with the VON, NICQ Collaborative.
Liz is an Advanced Practice Nurse and currently the CNS in the NICU at CHOC Children's of Orange County, Mission Viejo Campus. She is a published author, a nationally recognized national conference presenter and consultant.
This webinar is still available for viewing but is no longer eligible for CE credit.