During this Free Webinar You Will Learn:
Normal development of an infant's "sense-of-self," and "sense-of-other," depends in part on an optimally engaged and functional sensory system. Early exposure to trauma — extremely fearful events — and high levels of stress affect the developing brain, particularly in those areas involved with emotions and learning. The amygdala and the hippocampus are two brain structures involved in fear and traumatic stress. These two structures in concert with the insula cortex comprise the neural circuitry for neuroception, the mechanism by which we distinguish whether situations or people are safe, dangerous, or life threatening. This webinar will introduce the learner to the neuroscience underpinning the affective capabilities and vulnerabilities of the hospitalized infant and describe how translation of this information into clinical practice can transform the developmental potential of the hospitalized infant.
Learning Objectives:
List the primary sensory afferents innervating human skin and their associated neural pathway.
Explain the difference between emotions and feelings.
Explain the difference between emotions and feelings.
Identify 2 caregiving activities that will benefit from this new knowledge.
Register below to watch the RECORDING: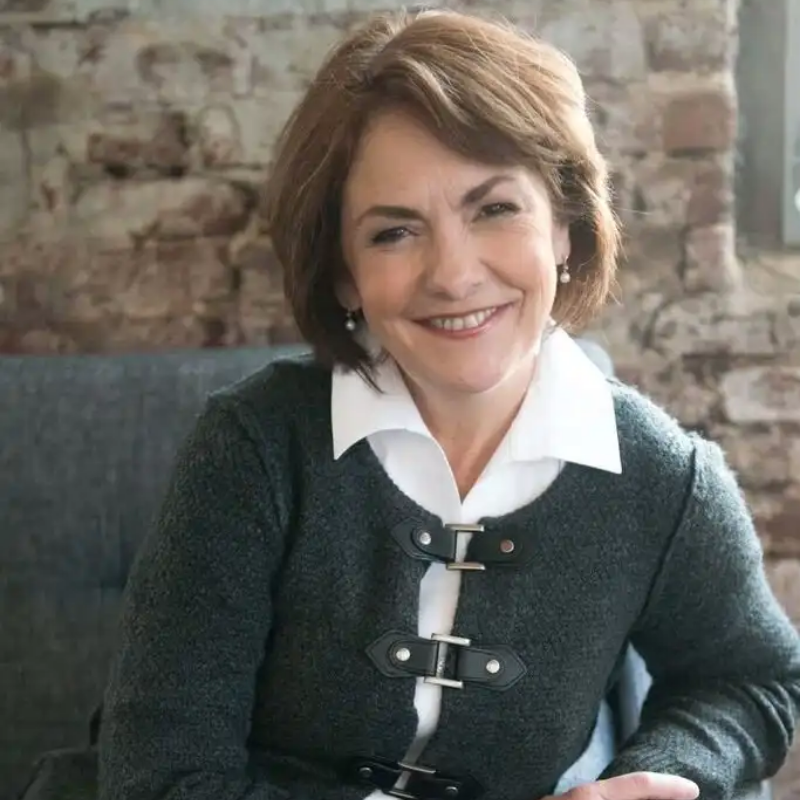 Our Speaker:
Mary Coughlin MS, NNP, RNC-E
Mary Coughlin is an inspirational speaker, motivational coach, and transformational consultant with a clinical background that spans over 30 years.
A graduate from Northeastern University where she received her baccalaureate and master's degrees in nursing, Ms. Coughlin served 7 years of active duty service in the USAF Nurses Corps before transitioning to civilian practice. A seasoned staff nurse, charge nurse and neonatal nurse practitioner, Ms. Coughlin is currently the President and Founder of Caring Essentials Collaborative, LLC.
A leader in the field of neonatal nursing and internationally recognized expert in the field of trauma-informed, age-appropriate care in the NICU, Ms. Coughlin is a published author with credits that include Clinical Practice Guidelines for Age-Appropriate Care of the Premature and Critically Ill Hospitalized Infant for the National Association for Neonatal Nursing (NANN), Transformative Nursing in the NICU: Trauma-Informed, Age-Appropriate Care and her most recent book entitled: Trauma-informed Care in the NICU: Evidence-Based Practice Guidelines for Transdisciplinary Neonatal Clinicians scheduled for release in August.
This webinar is still available for viewing but is no longer eligible for CE credit.