During this Free Webinar You Will Learn:
Have you ever been stuck doing things the same way and not getting the momentum you know is needed to accomplish the goal? The adage "If you have always done it that way, it is probably wrong" comes to mind. What are those things? Do you find there is exhaustion of the vital few? Do you have difficulty sustaining practices? Does QI occur from the top down? Does your team practice with a shared mental model?
Unit culture and conditions often direct practice in NICU's. This presentation will share two unique approaches in the development/implementation of a team-based approach to care in both a large and small NICU.
 One approach was the development of an interdisciplinary team to care for a population (ELBW Infant) in a specific new unit within a larger NICU.
 Another approach was a grass-roots method based on staff interest and passion. Self-identified energy was utilized to form teams for process improvement in four key areas.
 Similarities and differences to approach, results, and ongoing support will be presented as well as identified barriers and possible solution strategies.
Learning Objectives:
Describe at least one way an interdisciplinary approach to care can facilitate teamwork and communication
Provide two clinical examples from this presentation where a team-based model of care lead to improved safety, clinical outcomes, staff engagement and family satisfaction
Register below to watch the RECORDING: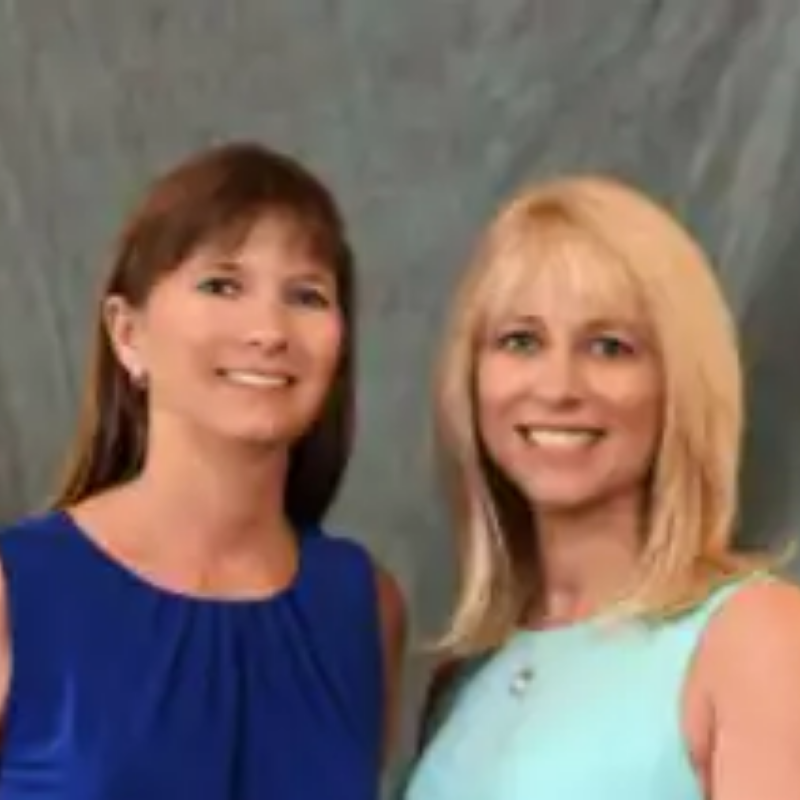 Our Speaker:
Mindy Morris DNP, NNP-BC, CNS & Liz Drake MN, NNP, CNS
Mindy is a neonatal clinician with an aptitude for application of evidence into practice. Her foundational core is an enthusiasm for quality and improving the patient, family, and team experience in the NICU. She is a faculty member for the Vermont Oxford Network (VON) Quality Improvement Collaborative, Micropremature Homeroom. Care of the Extremely Low Birth Weight Infant is Mindy's ardent focus. Her respect for the resiliency of the EBLW infant inspires her to share her extensive knowledge and expertise by designing programs and tools to improve the multidisciplinary team's model of care for this vulnerable population. Mindy is also Co-owner of EngageGrowThrive LLC.
Liz has been practicing in the NICU for 35 years. Quality Improvement, Neuro-protective Care and Family Partnered Care are her passions and expertise. She has a strong desire to teach the healthcare team about the uniqueness and language of the premature infant as every touch and experience can have impact. Through team building, education, academic thinking and direct patient care Liz has a tireless focus on excellence. Her vision for the future is to create passion and desire in others to practice with intention, purpose and practically integrate evidence into care provided to infants and families. Liz is also Co-owner of EngageGrowThrive LLC.
This webinar is still available for viewing but is no longer eligible for CE credit.