During this Free Webinar You Will Learn:
Neurobehavioral assessments can be used to evaluate the efficacy of therapeutic interventions, to define and communicate an individual infant's strengths and weaknesses, and can empower parents to understand the developmental potential of their premature infant. When used to cover the span of a NICU stay, they offer powerful insights and clues to an infant's brain development and potential challenges for the future.
In this presentation we will discuss the purpose of the neurobehavioral exam, define different assessments available for use with high risk infants in the NICU, and discuss how to administer and interpret assessment results.
Learning Objectives:
Name at least two different areas of function that are evident in early infancy
List 3 assessment tools that can be used to evaluate preterm and full term infants in the NICU
Describe at least one way that assessment results can be used to define interventions
Register below to watch the RECORDING: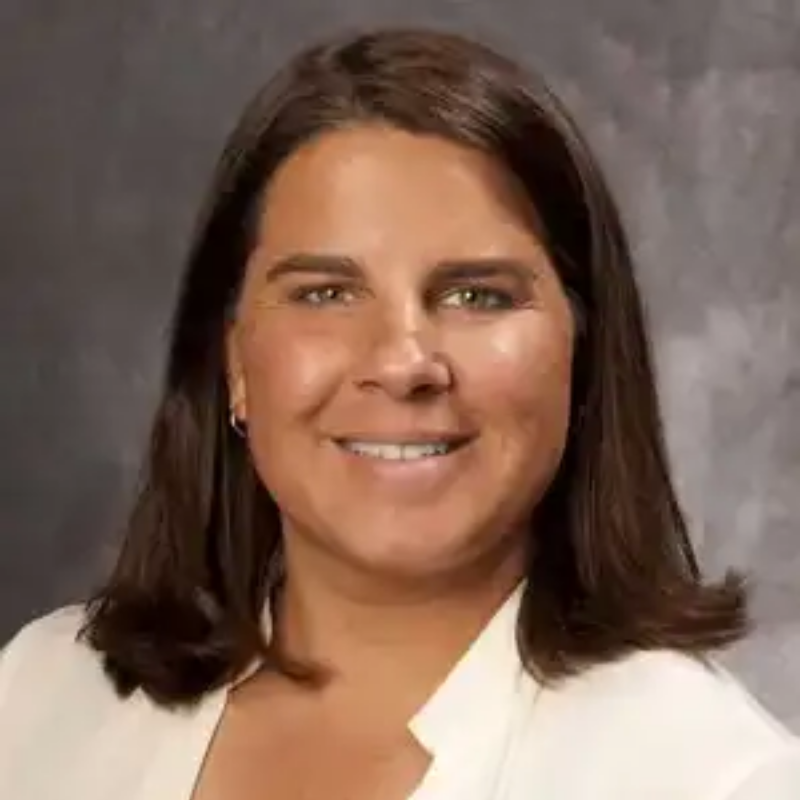 Our Speaker:
Bobbi Pineda PhD, OTR/L
Bobbi is a research scientist with an interest in developing interventions that can optimize neurodevelopmental outcomes in high risk newborn infants, specifically infants born prematurely. In addition to her research experience, she has more than 20 years of clinical experience as a NICU based occupational therapist, and has been involved in defining and implementing interventions with families and NICU staff to optimize outcomes. The focus of her research has been on investigating the effects of the early neonatal intensive care unit environment on brain development.
Bobbi is certified as a trainer on the NICU Network Neurobehavioral Assessment and is certified in the use of Prechtl's General Movement Assessment. Understanding the unique qualities of infant assessments and assessing the psychometrics of early neurobehavioral assessment is an important part of her research.
This webinar is still available for viewing but is no longer eligible for CE credit.