During this Free Webinar You Will Learn:
Evidenced based caregiving is the foundation for ensuring safe, nurturing and developmentally appropriate practices in the NICU.  Therefore, Neonatal Caregivers are challenged to stay abreast with the latest literature in this highly specialized field, despite accessibility and time constraints. This presentation will focus on neurodevelopmental research and literature released within the last 4 years, providing a synopsis of individual studies, as well as their clinical application. Topics will focus on the environment of care such as positioning, feeding, skin to skin, swaddled bathing and the infant-parent relationship. This advanced level information will give neonatal caregivers the insight needed to make immediate practice changes reinforced by the most current literature. It will also support them in speaking confidently and succinctly with staff about their practice changes, caregiving recommendations and proposed unit-wide changes.
Learning Objectives:
Identify three ways to enlist parent involvement in the care of their infant and describe how these interactions can affect the parent-infant dyad.
List three environment of care practices supported in the literature to maximize the neurodevelopmental outcomes of premature infants.
Summarize the findings of two articles that can be used to guide a discussion about evidence based neonatal care.
Register below to watch the RECORDING:
Our Speakers: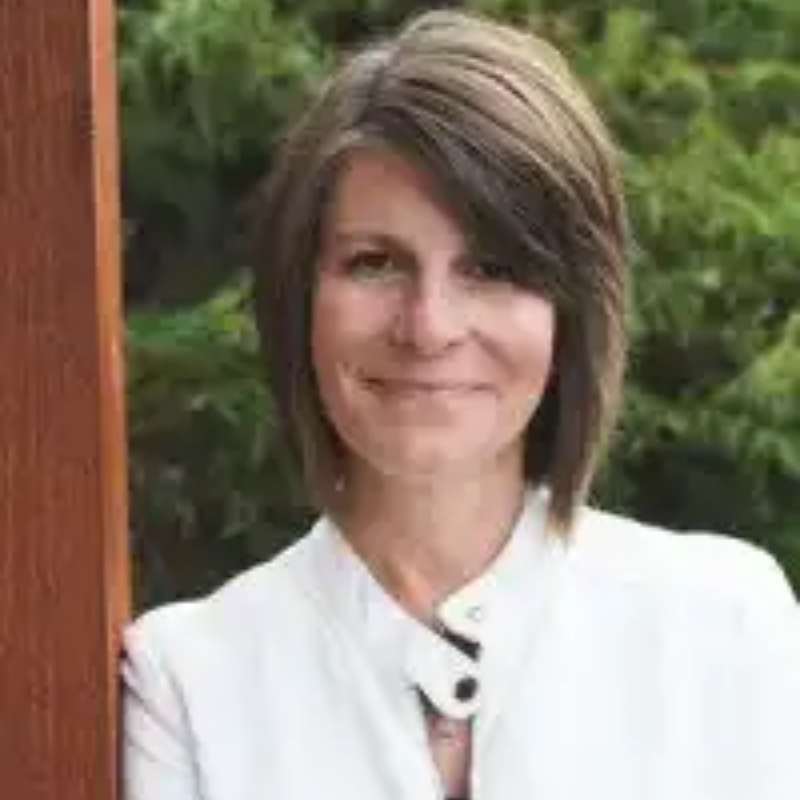 Kara Ann Waitzman, OTR/L, NTMTC
Kara Ann has been a neonatal therapist for almost 30 years in a large level III NICU and serves as the nursery's developmental specialist. She is president of Creative Therapy Consultants, Founder of the Neonatal Touch & Massage Certification (NTMC), and Co-Founder of Infant-Driven Feeding®.   She is certified in NTMC and NIDCAP, is Pediatric Neurodevelopmental Therapy (NDT) trained, and earned the NANN Neonatal Developmental Care Specialist Designation. She served on AWHONN's Continuum of Care Advisory Board, NANT's Professional Collaborative and the March of Dimes Program Services board. Kara Ann is an internationally sought after speaker, educator, and consultant and has published articles on positioning and feeding, and written a chapter on Neuromotor Development and Massage.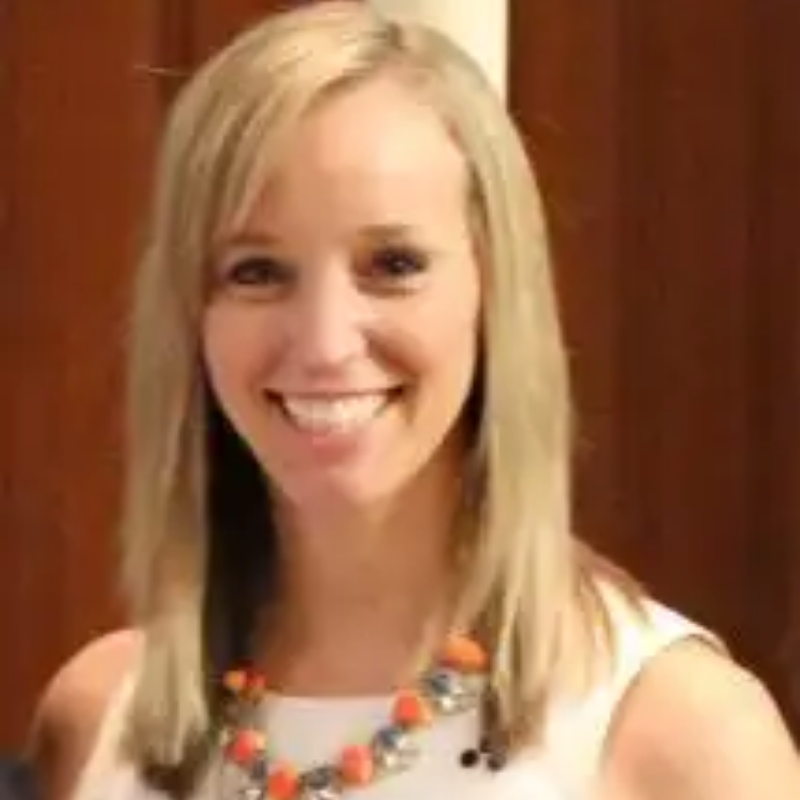 Shannon Usher, OTR/L, MOT, NTMTC
Shannon received her Master of Science in Occupational Therapy degree from Washington University School of Medicine. She recently moved from Miami Valley Hospital in Dayton, Ohio to Children's Hospital Colorado in Colorado Springs.  Shannon is a Clinical Consultant with Creative Therapy Consultants and also served as an integral part of a National Institute of Health research study examining the effects of fetal exposure to cytomegalovirus on developmental outcomes. Shannon maintains her Neonatal Touch & Massage Certification and is a Certified Examiner of the Bayley Scales of Infant and Toddler Development, 3rd edition.
This webinar is still available for viewing but is no longer eligible for CE credit.