During this Free Webinar You Will Learn:
At birth, a baby's brain is made up of about 100 billion neurons, roughly the same number of stars in the Milky Way.
In the NICU there exists many challenges and opportunities when it comes to supporting the health of these neurons and the rapidly developing neonatal brain.
In this presentation we will review the basics of fetal and neonatal brain development and explore potential social and biological threats to its normal development and how some NICU's are altering design and culture to optimize brain health.
Learning Objectives:
List the three stages of brain development
Outline the 4 pillars of the next generation NICU
Give an example of how your NICU can alter the environment, a policy, or the overall culture of care to optimize neurodevelopment of babies in the NICU
Register below to watch the RECORDING: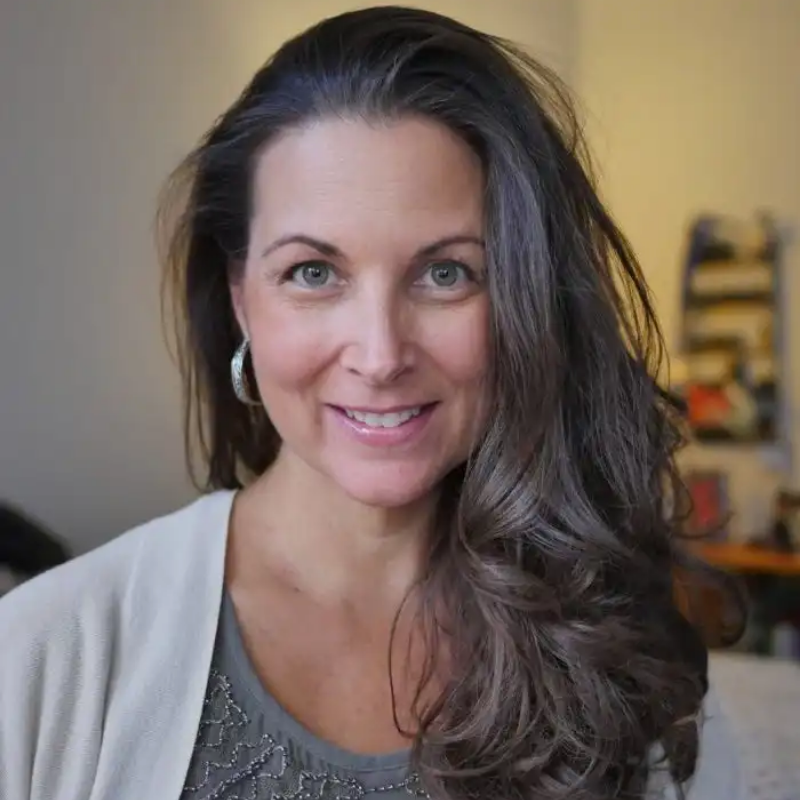 Our Speaker:
Kathi Salley Randall RN, MSN, CNS, NNP-BC
Kathi Randall has had an interest is the sub-specialty of neonatal neurology since her days as a bedside nurse. She has been an educator on fetal/ neonatal brain development, neuro-protective care, and neuro-monitoring and assessment for the last 15 years. Her passion for this topic has taken her around the globe as an invited speaker and guest at a number of universities and conferences.
This webinar is still available for viewing but is no longer eligible for CE credit.